The wizard commented on Xiaoding: Emotions are at the lowest point, a victory is absolutely reversed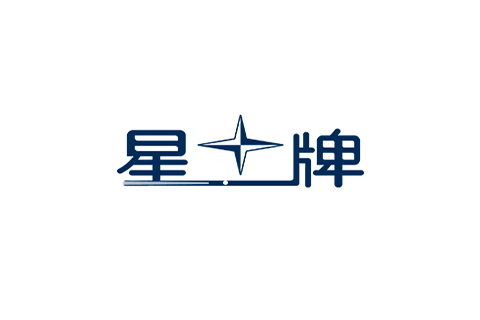 On March 31, 2015, the 2015 World Snooker China Open continued. In yesterday's game, Ding Junhui defeated Campbell 5 to 1, ending his six consecutive rounds of embarrassment. He also experienced a trough. Higgins said in an interview today that Ding Junhui, who was out of the first round six times in a row, was in a professional mood. The lowest point of his career, and a victory is enough to help Ding Junhui turn the situation around.
Looking back at the third round of the British Championships on December 3 last year, Ding Junhui was defeated 5-6 by Hendry's nephew and England's rising star Cahill. Perhaps it seemed at the time that it was just an ordinary defeat. But later facts proved that this was the beginning of Ding Junhui's nightmare. After that, as many as six events-the Masters, the German Masters, the Welsh Open, the Indian Open, the Grand Prix and the PTC Finals. For more than 100 days, Ding Junhui rarely won and gave up a career. The worst report card among them.
Ding Junhui's embarrassing round of travel records finally came to an abrupt end yesterday, defeating Campbell 5:1, Ding Junhui won a long-lost victory. And this victory has also received unanimous attention from fans and the media. Will this victory be a signal for Ding Junhui's bottoming out? The reporter raised this question to Higgins, who also experienced the trough and came out of the trough.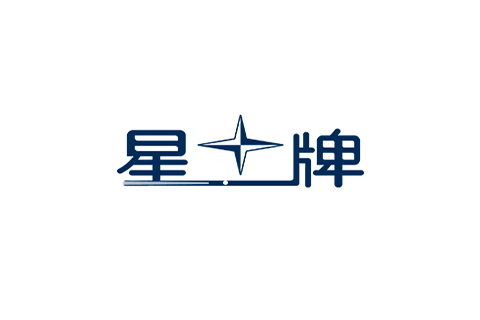 "For experienced players, there is no way to change their state, they can only do their best to play the next game. Ding Junhui is a very good player, and the current situation is the lowest mood of his career, but there is no way. He must work hard to play every game. Everyone knows that Ding Junhui is very strong, and such an excellent player only needs one game to turn the situation around." Higgins said.
Related News