Han Yusheng Chen Siming enters the top 8 of the Chinese Billiards World Championships, old teammates know each other and appreciate each other
When it comes to the world's top women's 9-ball players, people will surely think of Chen Siming, who swept all championships in various 9-ball events and Chinese billiards last year, and Han Yu, who also added countless champions in his career. . In the 9-ball arena, the two are a pair of old opponents who have inspired each other's state, and they are also old teammates of the Chinese National Women's Nine Team for many years. Imagine that the two meet on a Chinese ball table. It will definitely be a game that attracts special attention.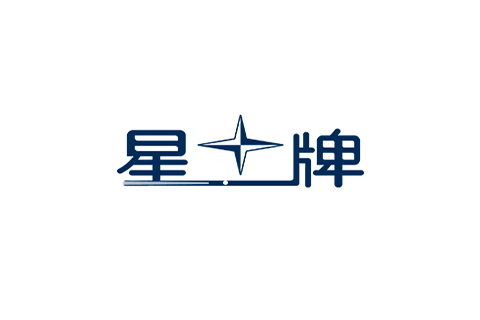 On March 28, 2018, in the first round of the single-lost stage of the 4th World Chinese Pool Championship, these two "comrades" who could no longer be familiar with met unexpectedly. However, looking back at their competitive state in the double defeat phase, they are not the same: Han Yu, who did not have a champion in Chinese billiards, quickly entered the state in this World Championships, two 7-2 quick victories to advance; and CBSA Chinese ranked first. , 2016 Chinese Billiards World Championship champion Chen Siming accidentally lost a game first, and was pushed to the edge of the cliff in the second round of the defeat. Fortunately, she withstood the strong pressure and reversed the lore Zhang Xiaotong, and continued her efforts. Qiu Yue 7-1 was well qualified, only to stumble into the top 16 women's.
The two people who met in the first round of the single defeat continued the difference in state and feel during the double defeat, and the game slowly tilted towards a one-sided situation. Chen Siming was a little impatient when he was behind, while Han Yu firmly grasped the momentum in his own hands and showed offensive and defensive strength in the second half. In the end, the national team's civil war ended with Han Yu's 9-4 victory over Chen Siming. Han Yu will face the vigorous Shi Tianqi in the quarter-finals.
After the game, Han Yu, who played with confidence, said that he could score more than 80 points in this game: "Today's performance is not bad, especially the application of skills and tactics in the second half of the game. I didn't rush to attack when there was no chance. In fact, I am I started to engage in billiards when I played Chinese style, and then I participated in 9-ball training and competitions. There has been no systematic Chinese game for many years. So through the Chinese World Championships, sometimes it helps me retrieve some memories from my childhood."
For opponent Chen Siming, Han Yu gave a very high evaluation: "We all know that Chen Siming is the strongest player, so it is a great honor for me to beat her today. I admire Sister Ming very much on weekdays. It is because of this mentality that I played very relaxed today, and did not appear flustered when I made a mistake."
"Han Yu is a very comprehensive player." Chen Siming concluded after the match, "In fact, I was struggling from the beginning of this World Championships. I was at a loss with my idea of ​​hitting the ball and my style of play was not clear. As a result, the second half was too much. After being cautious, all of this stems from his unfamiliarity with Chinese billiards. On the contrary, Han Yu does a good job in many aspects."
Related News