Amway Cup star player Pan Xiaoting got off to a good start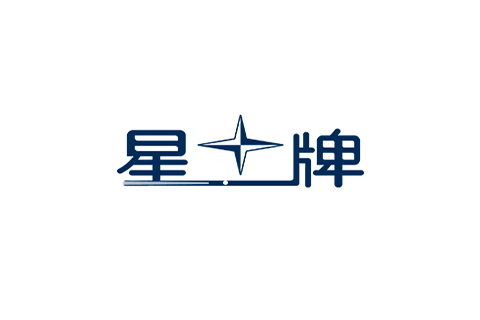 On April 9, 2015, the "Source of Ann Interests Cup" World Women's Fancy Pool Open was in full swing. Six Chinese players Pan Xiaoting, Chen Siming, Han Yu, Fu Xiaofang, Liu Shasha and Liu Yuchen all harvested today. At least one victory was won.
Pan Xiaoting, who received the most attention, only had one game on the first day. The good Pan Xiaoting easily defeated the Vietnamese pick Yuli 7-3 to get a good start. Pan Xiaoting will play three games on the second match day. Physical fitness will be crucial to Pan Xiaoting's performance.
The best Chinese player on the first day was Chen Siming. The first game was scheduled to be played on the broadcast station. Chen Siming beat Irish star Kelly Cole 7-1. Then Chen Siming defeated G. Schuman with the same score and scored two consecutive games. Win. The young player Liu Yuchen, who broke out of the side game, ushered in the perfect debut of the Amway Cup. Liu Yuchen played three games on the first day and won all of them amazingly. She won 7-4, 7-5 and 7-5 successively. V. Villarrea, K. Wesolowska and Wei Ziqian.
Han Yu and Liu Shasha each won two consecutive victories today. The only Chinese player who suffered a loss was Fu Xiaofang. After defeating Kagaya Jingmi 7-2 in the first game, Fu Xiaofang unexpectedly lost to A. M. Ticoalu 4-7.
Related News