Yushan once again held the Chinese Billiards World Championships to create a global sports cultural business card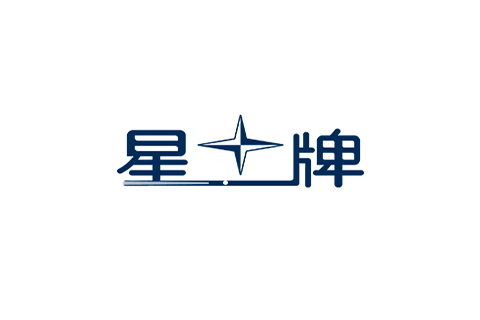 玉山再度举办中式台球世锦赛
From March 6th to 16th, 2017, the 2017 CBSA "Yaqi Group" Cup Chinese Billiards World Championship will be held in Yushan, Jiangxi, China. As a relatively new world-class billiards event, its influence will be rapid in just over 2 years. Upgrading, it is expected that nearly 400 players from 40 countries will participate, creating a new high in the parameter countries and the number of players.
In order to strengthen the Yushan sports and tourism integration strategy, improve the billiard industry chain, and promote the sustainable development of billiard culture, the Yushan County Government and Xingpai (www.xingpaibilliard.com) Group signed a cooperation agreement with a total investment of 2.92 billion yuan to build Yushan·Xing Billiards Culture City, Yushan·Xingpai Billiards Industrial Park and Yushan·Xingpai Billiards Cultural E-commerce Park, including World Billiards Stadium, Hall of Fame, World Billiards Museum, International Billiards Equipment Exhibition Center, International Billiards Training Institute, Commercial Complex China Billiards E-commerce Center, International Billiards Cultural Plaza, Sports Leisure Cultural Community, etc. Guide Yushan County to transform its economic structure, upgrade its industrial model, and become a sports and cultural business card for the country and the world.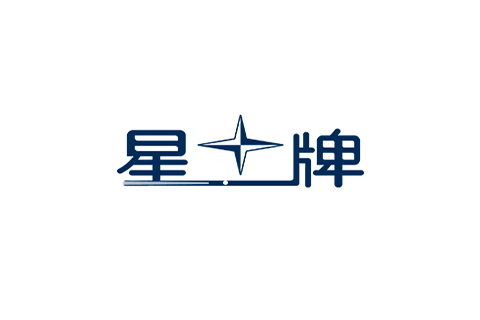 As a central county, why does Yushan continue to host this event and actively seek to expand and strengthen the billiard industry platform?
From the actual situation, Yushan's more advantages seem to lie in its profound cultural heritage: there are countless historical sites, such as the tomb of Yan Liben in the Tang Dynasty, the ancient bridge of Dongjin in the Song Dynasty, the ancient city wall in the Ming Dynasty, the Bingxi Ancient Street, the Kao Peng in the Qing Dynasty, etc. They are all well-known; geographically, China's seventh world natural heritage site, Sanqing Mountain, sits next to it and develops in a dislocation.
The unique scenery of Yushan Mountain is comparable to that of Guilin, but it is not easy to form a tourism cultural IP in a short time, and it is difficult to get repeat customers only by tourism projects. We can draw conclusions from a set of CCTV tourism destinations: each has its own merits, and there is no deep differentiation. Although culture is a world-class language, sometimes modern languages ​​cannot perfectly interpret its connotations. Moreover, the general public has their own advantages and cannot form a continuous siphon effect. Therefore, how to find the levers to comprehensively develop the social economy and increase the city's influence has become a difficult problem facing Yushan County. At this moment, an opportunity to solve the problem came, and that is-the Chinese Billiards World Championships. After repeated arguments, Yushan decided to take the right to host it.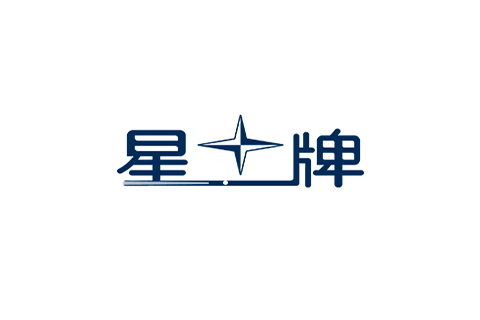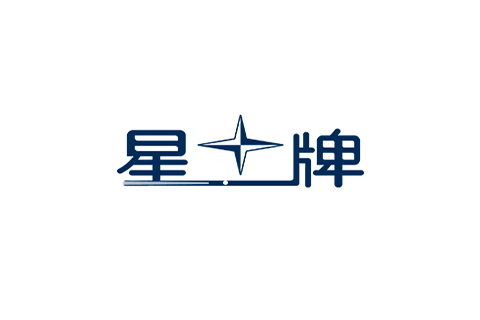 The hosting of the World Championships brings opportunities to Yushan as well as challenges. First of all, Yushan lacks world-class venues, operational experience and teams; secondly, the continuous holding of such events is more effective.
However, opportunities always favor those who bravely take the first step. Sponsored by World Fancy Pool Association (WPA), Small Ball Sports Management Center of State General Administration of Sports, China Billiards Association, Jiangxi Provincial Sports Bureau, Shangrao Municipal People's Government, supported by World Professional Billiards Federation (WPBSA) and International Billiards Federation (IBSF) , Was undertaken by the People's Government of Yushan County and Beijing Xingpai Weiye Sports Development Co., Ltd. The help and support from all walks of life gave Yushan greater confidence to complete the great event.
Since the first Chinese Billiard World Championships in 2015, 305 stars from 26 countries and regions have participated in the competition, including Higgins, Selby, Murphy, Abbott, Jin Jiaying, Fisher, Chen Siming, Fu Xiaofang, Han Yu, Liu Shasha, etc., the "nine ball queen" Pan Xiaoting actively helped to promote the event. These stars themselves are big IPs, which have brought Yushan a strong reputation and influence, plus CCTV's 10 days of live broadcast and Broadcasting, Guangming Daily, Economic Daily, Economic Observer, China Travel News, Sina.com, Sohu.com and other media reported thousands of times, making this small town instantly closely related to billiards and has a world-class sports reputation; In the second event, snooker masters Ding Junhui and Trump also came to help, which increased the influence of the event on the one hand, and also demonstrated the influence and appeal of the event itself.
Actually, this is only an explicit factor. To operate billiards from a world-class height is definitely an industry that cannot be underestimated. We see that the wise Yushan people seize the opportunity of the World Championships to fully leverage Yushan's economic and social development through the integration of sports and travel.
Yushan is blessed with bluestone resources, and can produce the world's top billiards game dedicated table. It produces more than 30,000 sets of billiard tables and 150,000 billiard table tops every year, with an annual output value of 400 million yuan. This makes Yushan not only famous but also profitable. Utilizing unique billiard resources, Yushan embodies the integration of sports and tourism in the construction of all tourist attractions in the county, adding a 2-meter-wide plastic track on the road along the river, and constructing bicycle riding channels in the reconstruction of Nanshan Highway, and in each new rural construction site. Establish 500 to 2,000 square meters of leisure and fitness venues, and create a leisure competition base for self-driving, 10,000-person long-distance running, mountaineering, rock climbing, bicycle riding and other leisure competitions. Yushan's strategy is to drive the overall development of Yushan's fitness and leisure industry through the Chinese Billiards World Championships, which can be said to be well-intentioned. The General Office of the State Council issued the "Guiding Opinions on Accelerating the Development of the Fitness and Leisure Industry". The total scale of this industry reached 3 trillion yuan, and Yushan apparently seized the commanding heights of industrial development. In fact, the Chinese Billiards World Championship has become an extremely cost-effective event IP-tens of millions of investment, hundreds of millions of returns. Others, such as football and basketball, often invest several hundred million or several billion. Hu Jianfei, Secretary of the Yushan County Party Committee, said: "Through the continuous holding of the Chinese Billiard World Championships, Yushan County's urban taste is getting better and better, and the urban and rural appearances are getting better and better. At the same time, the development speed of the sports culture industry has increased significantly. Yushan hopes to continue to hold international and domestic large-scale sports events. The huge influence brought by it will further promote the transformation of the county economic development mode and strive to achieve the strategic goal of the Yushan county economic upgrade." The 2017 CBSA "Yaqi Group" Cup Chinese Billiards World Championship is about to start. Let us welcome this grand event together. Drum and shout for Yushan tomorrow.
Related News