Xingpai signed star Pan Xiaoting went to Pengzhou to help "Billiards enter the campus" and teach the posture
Due to the conflicting schedule, "Nine-Ball Queen" Pan Xiaoting failed to participate in the ongoing Baoshan Cup 2017 CBSA Pengzhou American 9-Ball International Open. However, out of a strong sense of responsibility to promote billiards, she gladly accepted the invitation of the organizer and found time to attend the "Billiards to Campus" event in person. In just one hour of interaction, a refreshing "Pan Xiaoting whirlwind" was blown in Shishi Baima Middle School.
Pan Xiaoting's appearance was warmly welcomed by the local leaders and school teachers and students. As they walked to the activity room, the head of the school introduced the school history to Pan Xiaoting. Pan Xiaoting enquired about the school with great interest and praised the school's initiative to offer billiard classes.
When Pan Xiaoting appeared in the activity room, the students and fans in neat school uniforms couldn't hide their excitement. Knowing that many of them have some basic billiards, Pan Xiaoting seemed very happy. "The Queen of Nine Balls" invited a representative to demonstrate on the spot, patiently explain the basic essentials to the students, and corrected their irregular address posture hand in hand.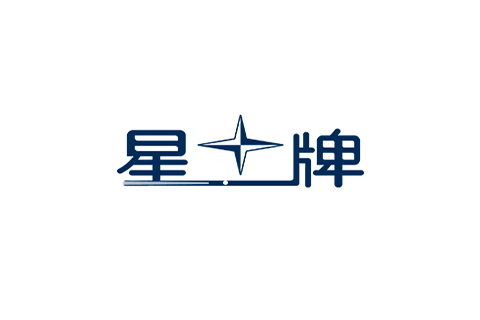 During the event, the sponsor representative Shi Guoping, the national team leader Wang and the relevant leaders of Chengdu Shishi Baima Middle School held a brief donation ceremony. The donation project was two standard billiard tables for the Xingpai International Competition. This pool table is used for the finals of the World 9-Ball Open, and its model is XW136-9B.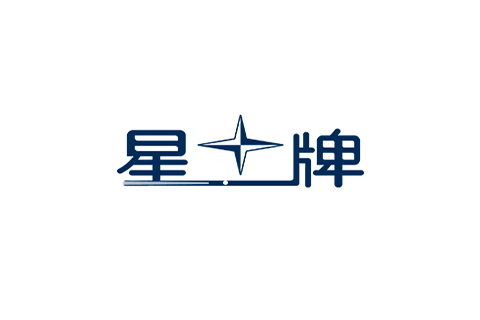 At this point, the activity room of the day has officially become the billiards classroom of Chengdu Shishi Baima Middle School, and young students with billiard talents will receive systematic and formal billiard teaching from then on. Perhaps in the future, the future world champion will come out of Chengdu Shishi Baima Middle School.
Related News