China's four snooker events may be postponed to 2021
The World Snooker Tour (WST) issued a statement, fully accepting the instructions of the State Sports General Administration of China on the "Scientific and Orderly Resumption of Sports Events and Activities to Promote the Resumption of Work and Production in the Sports Industry" (hereinafter referred to as the "Work Plan").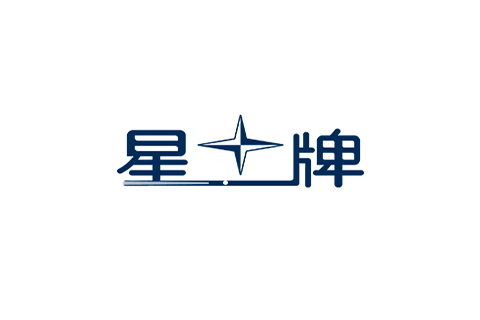 The "Work Plan" clearly stated that, in principle, no other international sports events and activities will be held this year, except for important events such as the Beijing Winter Olympics test competition.
In recent years, there have been four snooker events in China from August to November each year: Yushan·World Open, Shanghai Masters, Chinese Championship and International Championship. Currently, WST is discussing the possibility of rescheduling these events to be held in 2021 with its Chinese partners and event promoters.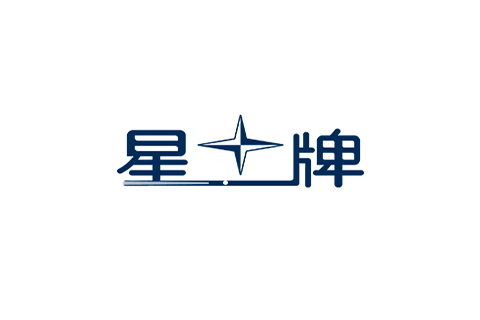 "After years of cooperation, we have established good relationships and deep friendships with many friends and partners from China. We will continue to cooperate in-depth with all parties and work together to create a bright future for the snooker business." WST Said in the statement.
WST is planning the 2020/21 season calendar. Regarding the latest snooker schedule next season and the follow-up arrangements for the Chinese competition, follow the official account and official website of Xingpai Billiards for the latest news!
Related News