After Selby is out, he will be a guest to explain the World Championships.
Although the defending champion Mark Selby was eliminated in the first round of the World Championships last Saturday, audiences will still see him around the Crucible Theater during the rest of the World Championships.
That is because the world No. 1 will be a member of the European sports live broadcast team and do some expert commentary for the report of the most important event of the World Championships.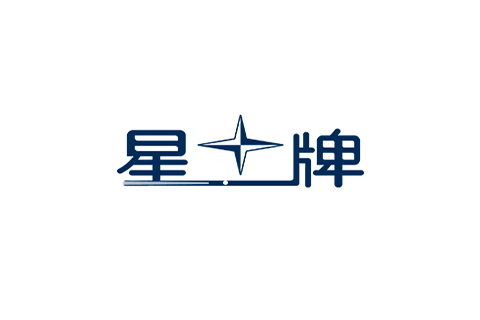 One of the channel's most important snooker commentators, David Hendon, revealed on Twitter that Selby joined in just a few days after accidentally losing the first round match with Joe Perry. Up their team. He tweeted on April 25: "Good news, Mark Selby will join the European sports studio team tomorrow. Now the world's No. 1 and No. 2 are members of this team."
"Joker" has won three World Championships in the past four years. Before this year's competition, he has won the cup for two consecutive years. In the next few days, his winning experience and insight should be very beneficial to viewers watching the game on this channel.
In a reply to Hunton, Selby joked that he hoped that the Eurosports studio sofa would be more comfortable than the chair he was sitting on when he watched Perry beat him. He wrote: "I hope the sofa will be much more comfortable than when I played against Joe Perry."
Eurosport has signed a ten-year contract with World Snooker, which will host most of the ranking events of the latter. Since then, the channel's coverage has won a lot of praise.
The live report was hosted by the hosts Colin Murray and Andy Goldstein, and the expert analysis team included Jimmy White, Neal Foulds, etc., Luo O'Sullivan also comes to do some commentary work when he is not playing.
Related News