MURPHY SURVIVES ON YEE SCARE
Shaun Murphy edged past three-time women's World Champion Ng On Yee 4-3 to reach the second round of the BetVictor Scottish Open and keep his hopes of qualification for the Cazoo World Grand Prix alive.
Murphy reached the World Championship final back in May, when he was defeated 18-15 by Mark Selby in a thrilling contest at the Crucible. However, he has struggled to capture his best form this term.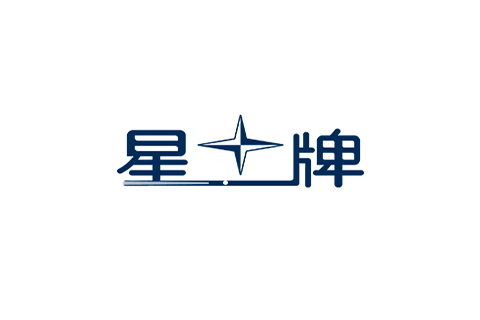 The Magician has suffered from back problems in recent weeks and currently lies 37th on the one-year list. He needs to force his way into the top 32 to qualify for next week's World Grand Prix, with only this event left before the seeding cut off.
Hong Kong's On Yee is competing with a tour card on the professional circuit for the first time this season. Alongside Reanne Evans she earned her place by being in the top two ranked players on the women's tour.
On Yee was on the verge of securing a historic win this evening when she led 3-1 and would have become the first female player to defeat an opponent from the world's top 10 in a ranking event if she could have got over the line.
Despite this, it was 2005 World Champion Murphy who turned the match on its head. After taking two on the bounce, he fired in a superb break of 130 in the decider to clinch victory. Murphy now faces Li Hang in round two.
Murphy said: "The World Grand Prix is on the line. A couple of seasons ago I was number two on the one-year list and not worrying about things like that. This season has been hard work. I am carrying a very big injury, which is costing me practice time. I am in pain on every shot and anyone with chronic pain will tell you it costs your sense of mind.
"It is important that we make the point that the World Snooker Tour isn't a men's tour, it is a professional tour and On Yee and Reanne have earned their right to be on it as much as anyone else. It is great for diversity and great for the expansion of the game around the world."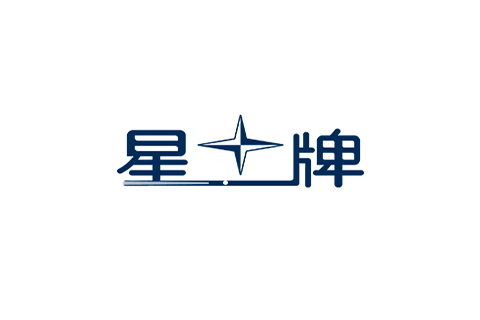 World number two Judd Trump averaged just 15.9 seconds a shot on his way to a blistering 4-0 defeat of Robert Milkins.
Trump, who won the Champion of Champions earlier this season, composed breaks of 100, 78 and 85 during this evening's victory. Afterwards he admitted he made a conscious effort to speed up throughout the match. He plays Craig Steadman in round two.
Trump said: "I felt like I just needed to play a little bit quicker. I think I've been bogging myself down for most of the season. Even though I've won a tournament, I am still not at my fluent best. I made a conscious decision in this one to be more relaxed and enjoy it."
John Higgins gained his passage through with a 4-1 defeat of Alfie Burden. He now faces Noppon Saengkham up next.
Kyren Wilson defeated Andy Hicks 4-0, while Stuart Bingham succumbed to a surprise 4-1 loss at the hands of Andrew Higginson.
For full results click here.
Related News