World Championships Ding Junhui continues to slump 5-11 Hawkins, the wizard temporarily lags behind Xiaote
In the early morning of May 2, Beijing time, the 2018 World Snooker Championship continued to compete in the quarter-finals. Ding Junhui, who was 3-5 behind in the first stage, continued to be in a slump in the second stage. The first 16 rounds 5-11 were opened by Hawkins for six rounds, and the prospects are worrying.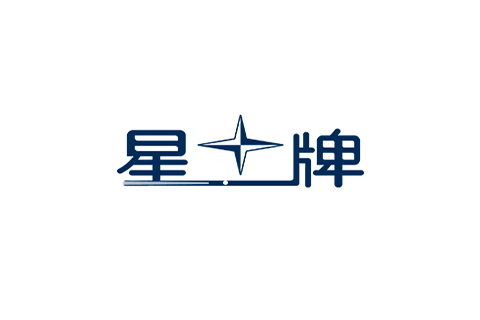 In the first two rounds, Ding Junhui played well and cleared with absolute advantage. However, he failed to bring the state to the third round. In the first stage of the match against Hawkins, he was unable to enter the role for a long time. There were so many mistakes that the "stable and ruthless" No. 3 in the first two rounds had disappeared. After eight rounds, Ding Junhui 3-5 was in a disadvantageous position.
In the second stage of the game, Ding Junhui's state did not change. On the other hand, Hawkins, ranked 6th in the world, became even more brave. He scored 60 points, 73 points and 76 points on a single stroke in a row and won the total score to 8 in three rounds. -3.
In the 12th round, Ding Junhui finally came back to his senses, with 102 points and 100 counterattacks. Then he scored 52 points in a single stroke, and the total score was 5-8.
However, Ding Junhui's good feel was fleeting, and the game returned to Hawkins again. The "silent killer" re-suppressed Ding Junhui with 63 points on a single shot, and then won the 15th round of the tug of war 69-46. In the 16th round, Hawkins single shot 113 was divided into the second stage. After the first 16 rounds, Ding Junhui fell behind 5-11 and was already at a very disadvantageous edge in the 13 wins of 25 rounds. The third stage of the match between the two sides will be held at 17:00 Beijing time tonight.
In other games of the day, Higgins also slowed down, 3-5 behind Trump. Mark Williams opened the game with 135 points on a single stroke, and then added three 60+ shots, 4-4 in the first eight innings and shook hands with Carter who scored 63, 126 and 82 points on a single stroke.
Mark Allen and Wilson have finished the first two stages. The current Masters champion is 5-11 behind the post-90s.
Related News