Higgins: The quality of the finals is very high. Even if you lose, you won't complain.
The 2018 Snooker Welsh Open is all over. Although Hawkins held three shots and broke a hundred, but Goddess of Luck favored his opponent-Higgins, who has four world championships, had a 9-7 laugh until the end. The Scottish wizards thus achieved their personal success in the event. Five crowns.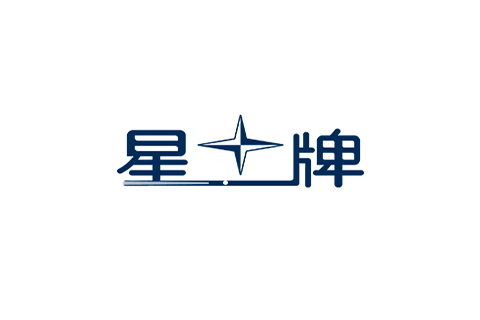 This season, the 42-year-old 75 Sanjie continued to take turns taking turns to play a good show. Higgins took the lead in setting an example and tried his skills at the Indian Open. O'Sullivan, who has been off the game for nearly half a year, returned strongly. At the Grand Prix that ended last week, he reminded the world of who is the real king of the sport with his fourth championship in a single season. And Mark Williams, who had been silent for several years, finally took off the hat of "behind students" and announced his return to the team with two heavy ranking trophies. Counting it down, just after finishing the first 16 rounds of this season's Ranking Tournament, the 75 three champions have already won as many as 6 championship trophies. It can be said that their era is far from over.
In the Welsh Open that just ended, Higgins gave full play to his personal advantage. Especially in the quarter-finals, one side eliminated O'Sullivan, a recent hot-feeling peer of the same age, which made this championship trophy full of gold.
The quality of the finals is so high that it deserves to be the peak duel between 5th and 8th in the world. Hawkins broke the 100 with three shots, and Higgins offered two shots with 130+. The very close score of 9-7 allowed the audience to watch the show, and it also made the opponents addicted to the game.
"It feels great. This is one of the finals I enjoy the most. The quality is very high." After the game, Higgins gave a high score to the game.
In Higgins's view, the 13th inning was the key point of the whole game. At that time, he had fallen behind and the situation was very unfavorable for him. However, when Hawkins made a mistake, he successfully staged a reversal with 66 points in a single stroke. After that, the situation developed further in his favor. "At 6-6, I tried to seize the opportunity. That was a very important round. If Barry (Hawkins) wins, I have nothing to complain about." Indeed, the 14th round, if not the last fan If the ball makes a mistake, the two may have to play one more game, and the prospects will become more confusing. Most of the time, the scene was so tense that it was suffocating.
With this trophy, Higgins became the most famous player in the history of Wales with five titles. "For me, winning the Welsh Open five times has a very special meaning."
And Hawkins, who passed his fourth championship, seemed helpless: "I tried my best. I tried my best to deal with him, and I still couldn't beat him." "But this week is generally very good, because I am trying to beat him. Development in the right direction."
Related News