Players Championship Ding Junhui 6-2 Rick Mark Allen takes the lead to advance to the top 8
In the early morning of March 20th, Beijing time, the 2018 Snooker Players Championship kicked off in Wales. In the opening game, Ding Junhui, currently ranked 4th in the world, beat 9th Mark Allen 6-2 and took the lead to advance to the top 8. The quarter-finals will face the winners of O'Sullivan and Dortmund.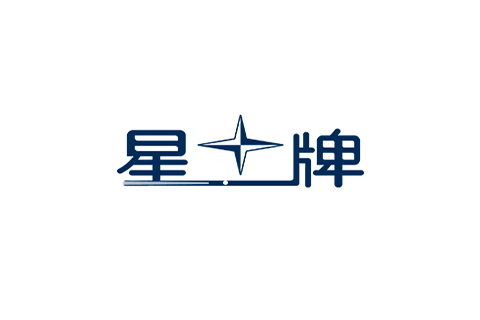 The Players Championship is the 18th ranking tournament of this season. Unlike other ranking tournaments where 128-player melees are often used, this tournament is only open to TOP16 players in a single season, so the competition is very intense from the beginning.
In the first round, Ding Junhui's opponent was Northern Irish star Mark Allen. The latter had just reached the top of the three major tournaments in the Masters two months ago. It can be said that the state and confidence cannot be underestimated. However, Ding Junhui had 9 wins, 4 losses and 1 tie against Allen before. In this game, Ding Junhui effectively expanded the results. On the same day, Ding Junhui made an effort after losing one game first, winning two games in a row and overtaking 2-1.
In the fourth game, Ding Junhui had a weak lead. Allen used the last red ball to make a beautiful snooker, but Ding Junhui fainted, but Ding Junhui failed to win the game. After fighting hard to the last four colored balls, Ding Junhui ended the tug-of-war and took a 3-1 advantage into the rest of the game.
After returning from a break, Allen improved a bit and chased the score to 2-3 with a 75 points in the fifth game. Ding Junhui immediately beat him back to his original shape with 81 points on a single stroke, and continued to lead Allen 4-2 in two games.
In the seventh game, Ding Junhui scored 41-4 in the game and missed the red ball from the side library. The offense was interrupted. He then went out again at 57-4, but he was already over-scoring. Allen tried to chase points but ended in no avail, Ding Junhui won the match point 5-2.
In the eighth game, Allen scored 13 points to hand over the ball. Ding Junhui scored 61 points over two strokes. Allen made the last effort. After some defense, Allen left the last red ball in the pocket corner. Ding Junhui sealed the victory with a total score of 6-2 and took the lead in the top 8. In the quarter-finals, Ding Junhui's opponent will be between O'Sullivan and Dortmund.
In the subsequent game, Murphy broke the 100 twice, defeated Karen Wilson 6-3, broke into the top 8 and waited for the winners of Higgins and McGill.
Related News