Xingpai assists the development of youth billiards
As a well-known brand in the world's billiard industry, Xingpai vigorously promotes the promotion and popularization of billiards in China, but also actively promotes the participation of young people in billiards and promotes the sustainable development of billiards. For this reason, Xingpai Company not only specially researches and develops tables suitable for young people's learning, training, and competition, but also establishes a billiard school to train billiard professionals.
In 1994, Xingpai and Beijing No. 40 Middle School jointly established a billiards professional class. The following year, China's first "Beijing Billiards School" was established to train new types of billiards players and referees with cultural theories and high technical levels that the country urgently needs. And management talents.
In 1996, Xingpai and Beijing Sport University jointly established the Billiards Program of the Sports Department to train billiards professionals with a bachelor's degree in China.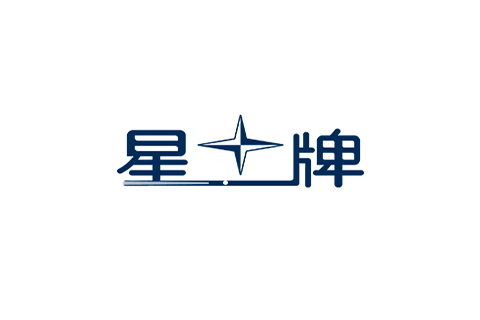 With the strong support of Xingpai, the school has cultivated batches of outstanding graduates, some of whom have become billiards coaches and some have become talents in billiards management, making important contributions to the development of billiards.
Not only that, Xingpai also sponsored the first national "Xingpai Cup" Youth Chinese Billiards Individual Competition in 2014, which is also China's first youth Chinese billiards event.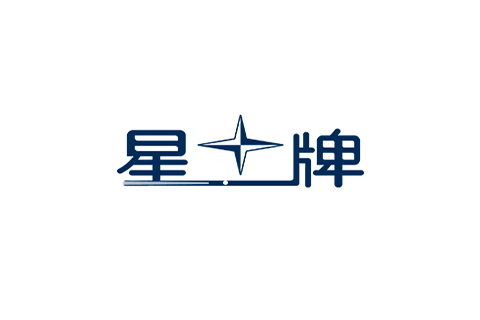 The successful holding of this event marks the gradual completion of domestic competitions and different stages of billiards from adults to teenagers.
Of course, through this competition, everyone has also seen Xingpai's persistent and unremitting efforts to promote the billiards business over the years. Xingpai will continue to increase efforts to train billiards talents and promote the sustainable development of billiards.
Related News