Gibraltar Cao Yupeng 0-4 Ryan Day, once again rubbing shoulders with the first crown
In the early morning of March 12th, Beijing time, the 2018 Snooker Gibraltar Open was all over. After Chinese player Cao Yupeng linked former world champions Bingham and Lee Walker, he broke into the final 0-4 and lost to Ryan Day, who is now ranked 18th in the world. Although he failed to win the championship trophy, he made it to the ranking finals twice in just three months. For the 27-year-old Cao Yupeng, this was still an explosive year. Ryan Day won his second ranked championship during the season, and also his second career championship, with a championship prize of £25,000.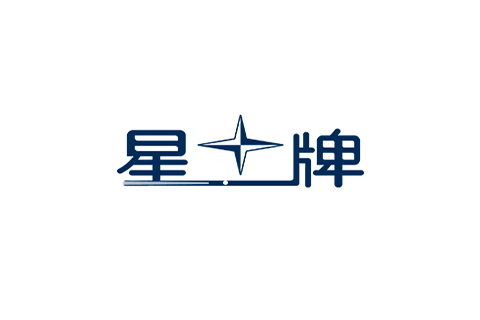 The Gibraltar Open was the 17th round of the season. After the first two competition days, five Chinese players made it to the top 16.
There are two Chinese civil wars in the 1/8 finals. Among them, Cao Yupeng beat Yu Delu 4-1, and Zhang Yong, 22, also won Tian Pengfei 4-1. Fang Xiongman lost to Ryan Day, who later won the championship 1-4 in the foreign combat.
The game entered the quarter-finals, Zhang Yong lost 2-4 to Donaldson and stopped in the top 8. Cao Yupeng continued to perform well, scoring 61, 98 and 123 points in a single stroke, sweeping the 2015 World Championship champion Bingham 4-0. In the semifinals, he continued to eliminate Welsh player and coach Lee Walker 4-2. Thus, following the Scottish Open three months ago, he reached the ranking finals for the second time in his career.
The opponent in the final was Welshman Ryan Day. After defeating Fang Xiongman that day, the latter took down Joe Perry and Donaldson in turn to join Cao Yupeng in the final.
In the final, Ryan Day, who was 10 years older than Cao Yupeng, was completely suppressed. He opened with a strong start with 58 points, 72 points and 100 points in a single stroke, and went straight to the match point 3-0. Cao Yupeng did not get better and lost another round from 17-80. In this way, Cao Yupeng lost to Ryan Day 0-4, and once again passed the professional first ranking champion.
Related News