Count the classic moments of the Ding Olympic Games Congratulations to Ding Junhui for breaking into the quarterfinals
On December 5th, Beijing time, Ding Junhui and O'Sullivan met in the Snooker Championship.
Ding Junhui started 3-0. Although O'Sullivan once caught up to 4-4, the "Chinese Ding" stabilized his position, won two games in a row and broke into the quarterfinals.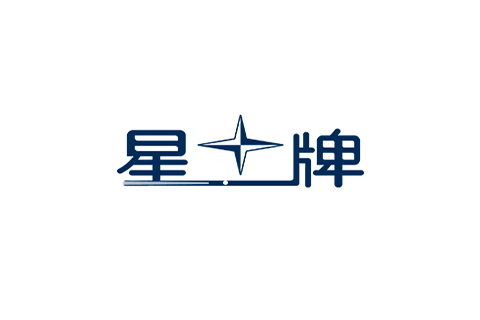 Counting down the ten-year history of the "Ding Olympics", the following two pictures must be very familiar to everyone…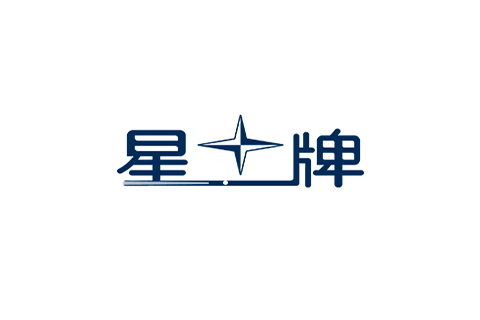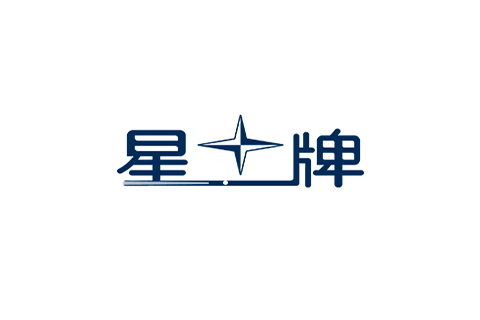 The first picture took place in the quarter-finals of the 2017 World Championships. Ding Junhui beat O'Sullivan 13-10 and defeated the Rockets for the first time in eight years. After the game, the two embraced each other tightly, and "Rocket" gave the "Chinese Ding" many words of encouragement.
The second picture occurred after the semi-finals of the Masters this year. O'Sullivan gave Ding Junhui a fierce kiss.
So people ridicule: After the World Championships and the Masters, the grand slam kiss is about to be reached?
Why do people have the term "slam kiss"?
In the snooker sport, the World Championships, British Championships and Masters are known as the "three major tournaments". They are the crown jewels and the three most important events.
Any event will be changed.
For example, the World Championships made an important change in 2010-choose the star pool table.
Then, the British Championships and the Masters and the World Championships made the same choices.
The two main protagonists of the "Ding Olympic Games", witnessed by the star pool table, have performed well in the three major tournaments many times:
Ding Junhui became the first player in Asia to enter the World Championship finals in 2016, and he also reached the semi-finals twice in 2011 and 2017.
O'Sullivan won back-to-back World Championships in 2012 and 2013, and he continued to harvest trophies in the Masters and British Championships.
Tonight, the Xingpai pool table witnessed a classic "Ding Olympics". Ding Junhui's state is back, and the "Rocket" is old and firm. We have reason to expect that the next game will not be far away.
Related News