DADDY COOL! DOUBLE CELEBRATION FOR SAENGKHAM
Noppon Saengkham became a father for the first time this week – but he'll have to wait a while to see his new baby in Thailand as his 10-5 victory over Luca Brecel put him into the second round of the Betfred World Championship.
Match schedule
Saengkham's wife was due to give birth in mid-May, but went into labour three weeks early on Wednesday morning. He decided to stay in Sheffield and compete in snooker's biggest event and he now has a superb victory to celebrate as well as at least £30,000 in prize money. The 29-year-old will return to his home in Thailand to see his new daughter – named Believe – after the tournament.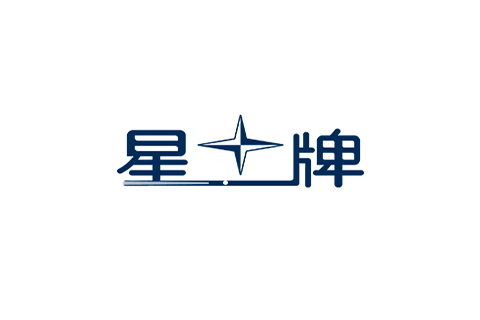 For now, world number 38 Saengkham will be fully focussed on his second round match against John Higgins which starts on Sunday. There are good omens for Saengkham as he has won three of their last four meetings, including a 5-2 success at this season's German Masters.
The former world under-21 champion, who came through two qualifying matches, is through to the last 16 at the Crucible for the second time, having beaten Shaun Murphy in 2020 before a narrow 13-12 defeat against Mark Selby.
The season ends in disappointment for Belgium's Brecel, who enjoyed a golden spell in December when he reached the Cazoo UK Championship final and won the Scottish Open, but has since gone off the boil. The world number 11 has now appeared five times at the Crucible without winning a match.
Leading 6-3 overnight, Saengkham dominated the first three frames today with top breaks of 56 and 54 to extend his advantage to 9-3. He led 52-0 in frame 13 when he ran out of position, and Brecel countered with 26. After a safety exchange, Brecel made a 51 clearance to take the session to an interval.
A tremendous run of 109 from Brecel raised his hopes of a fight back as he reduced the deficit to 9-5. And he had a clear scoring chance in frame 15 but missed the blue off its spot when he trailed 18-8. Saengkham's run of 45 booked his second round place.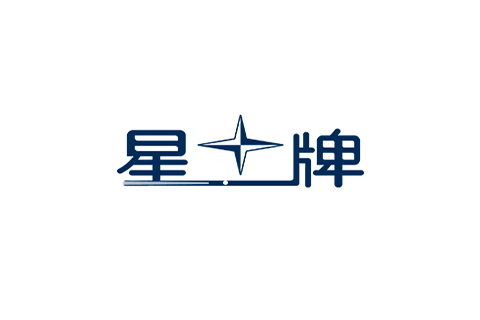 "I'm very happy, my daughter was born yesterday at 7am UK time," said Saengkham. "I haven't seen her yet as she is still in the hospital. I speak with my wife every day, I'll see my daughter on a video call tomorrow so everything will be ok.
"Today I performed very well and tried to enjoy every moment I was at the table. I was surprised about the scoreline but overall, I am very happy. I've been to the Crucible three times now. The first time I came here I performed badly because I was very nervous. I could not control my mind and lost 10-4 to Neil Robertson.
"The second time here I won my first ever match in the Crucible, but without out a crowd – so there was less pressure, and I could concentrate more. I had to learn how to play in a rowdy Crucible – learn how to keep control of myself and learn how to enjoy the experience. I felt less pressured when I was out there because of that.
"I've beaten John Higgins before, but this will be a tough game – especially over a best-of-25. He's a four-time World Champion, it will not be easy to play him here. I can only learn from him, and I'll try my best to enjoy it out there."
Brecel said: "He played amazing – what a great player he is. I hope he goes really deep because he is so nice so polite, and I like Thai people in general so I hope he does well. I've had an unbelievable season, a dream season so hopefully I'll have another good one next year. I'm in the top 16 and that was the aim before the season.
"I don't know why I haven't done well at the Crucible. I felt a bit dizzy today in the first couple of frames – at one point I thought I was going to fall down to the floor. But yesterday I felt good and didn't play well."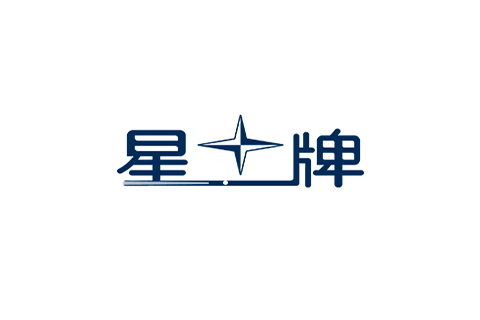 On the other table, three-time World Champion Mark Williams compiled a string of big breaks as he established a 7-1 lead over his 20-year-old protégé Jackson Page.
Williams fired in four centuries during a 10-3 demolition of Michael White in round one while Page enjoyed a dream Crucible debut, beating Barry Hawkins 10-7
Williams described Page as being like a "fourth son" but showed no mercy today as he took control of the second round match. The 47-year-old Welshman limited his younger compatriot to just 143 points in the session, scoring 789 points himself at a pot success rate of 93%.
Breaks of 125, 74, 53, 50, 100, 75, 51 and 121 gave Williams a 7-0 lead. Page avoided the ignominy of a session whitewash by making a 43 clearance in the last frame. They return for a possible eight more frames on Friday at 10am, with the best-of-25 clash to conclude on Friday evening.
Related News