WILSON BEATS DING IN HIGH QUALITY TUSSLE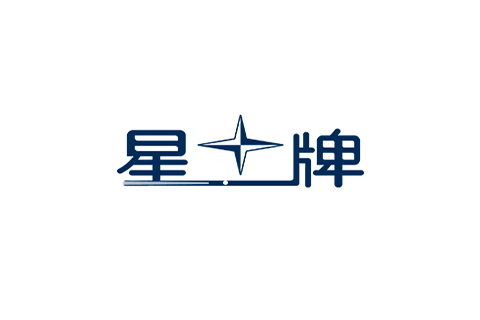 Kyren Wilson came from 3-0 down to beat Ding Junhui 10-8 in the best match of the Betfred World Championship so far, featuring five centuries and 12 more breaks over 50.
Match schedule
Wilson has been among the most consistent performers on the Crucible stage in recent seasons, having reached at least the quarter-finals every year since 2016. He'll keep that record going if he can beat Stuart Bingham in the second round this time.
World number five Wilson saw his name pulled out of the hat against three-time UK Champion Ding when the random draw was made last week, but approached a difficult task with a positive attitude and reaped the rewards of an excellent performance.
"It was awesome, I loved every minute of it," he said. "When you're both scoring well and feeding off each other, it's going to produce good snooker. I felt like it was fast, attacking, flowing – a great match.
"Some players wouldn't have wanted to draw Ding in the first round. You can't view it that way. I knew I'd have to play well and if I won it would set me up for the rest this tournament. That's the way I viewed it and I've come out on top."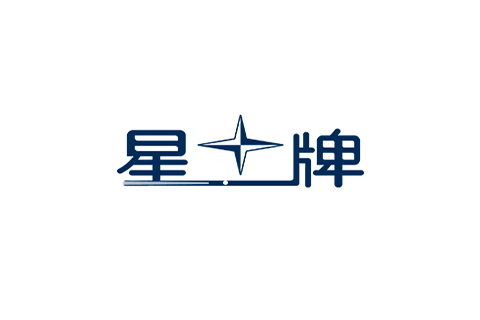 In fact Wilson's game has been sharp for most of this season – only Neil Robertson has made more centuries. He hasn't added to his collection of trophies – the runner-up spot at the Gibraltar Open was his best run – but he could yet end the campaign with the trophy he craves the most.
The opening frame of the concluding session came down to a long safety battle on the colours, and Wilson made a fine clearance from green to black to level the match at 5-5. The next four frames were shared, with high scoring from both players, as Ding fired runs of 96 and 122 while Wilson replied with 85 and 99. Wilson's 126, the 40th century of the tournament, put him ahead for the first time at 8-7.
Looking to continue his momentum in frame 16, Wilson made 22 before missing a red to a centre pocket and Ding punished him with a 117 clearance. In the 17th, Ding had a chance to clear from 65-0 down, and got to the final pink before missing a mid-range pot to a top corner. There was more pain for the Chinese ace as, attempting safety, he went in-off the pink, handing Wilson a 9-8 lead.
A run of 62 gave Wilson control of frame 18, and Ding's chance to counter ended when he missed a difficult pink to centre with one red left.
"This must be up there with one of my best victories," said Kettering's Wilson. "I was involved in a similar game last year against Gary Wilson where I found myself down in the first session and I managed to win that 10-8. Sometimes those games are good stepping stones for what you would like to be a long tournament.
"It's going to be another tough game against Stuart. He knows what it takes to win this event, he got to the semi-finals last year, the same as myself. Every year I'm knocking on the door. I always come here believing that this is my year. It's not a matter of if but a matter of when for me. I'll just keep trying."
Ding, who was runner-up in 2016, said: "I'm not disappointed, but I had a lot of frame winning chances which I didn't take. Kyren is playing well.
"I'm going to stick with my family, it's easy to become a robot, doing the same things all the time. I've now got more time to be myself."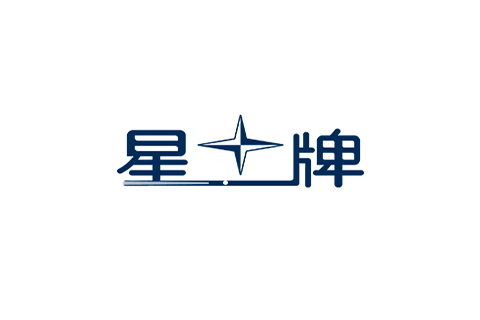 On the other table, Noppon Saengkham took a 6-3 lead over Luca Brecel in a battle between players from Thailand and Belgium. Saengkham's wife gave birth to their first child on Tuesday night but he has decided to keep playing in the event and it could be a double celebration for the world number 38 if he can add the four frames he needs when they return to the baize on Thursday at 1pm.
After losing the first frame, Scottish Open champion Brecel had a golden chance to level at 1-1 but missed the final black from close range and instead fell 2-0 behind. He pulled one back but Saengkham cleared from yellow to pink to win frame four, then made a 110 in the fifth and got the better of a scrappy sixth for 5-1.
Saengkham, who beat Shaun Murphy in the first round in 2020 before a narrow 13-12 defeat against Mark Selby, threatened to run away with the tie when he made a 127 to lead 6-1. But world number 11 Brecel took the last two frames of the session to raise his hopes of a fight-back.
Related News