SELBY REIGN ENDED BY YAN
Yan Bingtao reached the quarter-finals of the Betfred World Championship for the first time and established himself as a genuine contender for the title, knocking out Mark Selby by a 13-10 scoreline.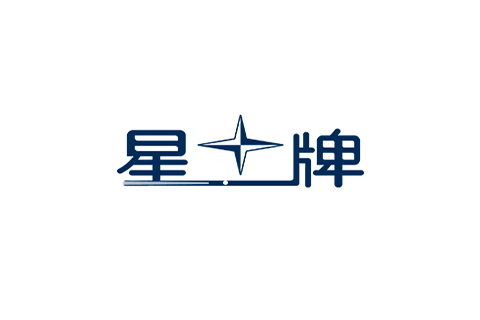 Match schedule
China's 22-year-old Yan produced a performance which Selby himself would have been proud of, showing determination, patience and the ability to pot crucial balls at the key moments. After seeing the defence of his title end, Selby admitted being full of admiration for Yan's excellent all-round game.
Aside from victory over John Higgins in the final of the 2021 Masters, this is the best win of Yan's career as he outlasted four-time champion Selby on snooker's biggest stage. The world number 16's reward is a match with Mark Williams on Tuesday and Wednesday.
Yan, who is based in Sheffield, rises to the occasion when he plays Selby as he has now won their last four meetings. Tonight's contest was a fascinating slow-burner between two warriors of the baize, neither giving an inch.
Trailing 9-7 going into the concluding session, Selby had a golden chance to reduce the deficit in the opening frame tonight, but missed the pink to a top corner when he led by 19 points with two reds left. Yan cleared to go three ahead.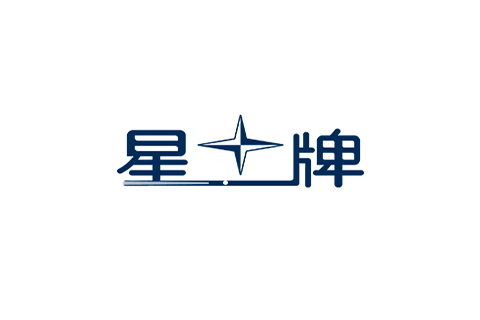 Yan's only ranking title came at the 2019 Riga MastersFrame 18 lasted 46 minutes and came down to a safety battle on the brown. A safety exchange ended with a rare error from Selby, and his opponent knocked in superb pots on the brown, blue and pink to go 11-7 up. Back came Selby with breaks of 86, 117 and 88 to close to 11-10.
Frame 20 was the longest played in 45 years of snooker at the Crucible, lasting 85 minutes and 22 seconds. After a series of safety exchanges, Selby had a chance to clear the colours to level the match, but missed a difficult pink to a top corner. Both players failed to convert chances at the black, before Yan slotted it into a centre pocket for 12-10.
And that proved the decisive moment as Yan finished in style with a break of 112.
"It's an incredible win, I can't believe I have beaten Mark Selby, the defending champion, in a best-of-25 match," said Yan. "It was very difficult today. It was a long match, there was a lot of safety. During the longest frame I was very tired. Mark missed the chance to make it 11-11. In the last frame I told myself I just need one more chance. I concentrated on every pot. Mark Williams is looking very strong and confident. But I'm the same. I can give him trouble and pressure."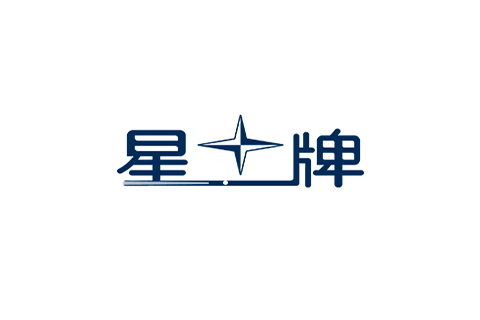 Selby now looks unlikely to finish the season as world number one – for more on that race click here. The 39-year-old from Leicester said: "All credit to Yan because he showed what a good player he is, he has a fantastic all round game. I felt as though I scored better than him during the match, but there were five or six scrappy frames and he won all of them. He is a very clever player and puts you in a lot of trouble with his safety."
Selby has experienced mental health problems this year and withdrew from two tournaments before heading to Sheffield. He added: "A few months ago I was not really enjoying the game and mentally I wasn't in a great place. To come here with little bit of positivity and enjoying the game again, for me that's the biggest bonus I can take away from this.
"I feel like I'm definitely on the right path and I can see improvements which is great. I am still working with doctors and the aim is to have more good days than bad.
"I came here having not played a match for six or seven weeks so I didn't know how I was going to play. Overall I have surprised myself with how I played."
As for the pigeon which flew into the arena during Friday's second session, Selby joked: "It nearly took my head off, I didn't know what was happening. I heard all the commotion when I was backstage and then I got to the top of the steps and it flew by me at 100mph!"
Related News