[Guangzhou Haizhu 9-ball International Open] Wu Jiaqing/Chen Siming end the dark horse, Yangcheng wins the cup
Xingpai Billiards News On December 27, the 2019 CBSA Guangzhou Haizhu 9-Ball International Open came to an end. Wu Jiaqing/Chen Siming defeated Pan Chen/Huang Qingning in the final.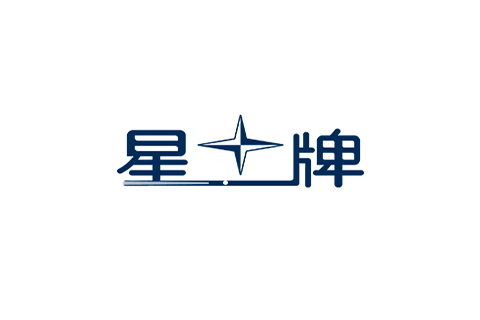 In the semifinals, the big dark horse Pan Chen/Huang Qingning met Liu Haitao/Liu Shasha. The two sides are evenly matched, it is difficult for the points difference to come to two games. Pan Chen/Huang Qingning took the lead in the match point 10-9 and had a good opportunity in the 20th game. However, Huang Qingning made a mistake in the No. 5 ball and Liu Haitao/Liu Shasha cleared the table and dragged the game to the decisive game. The deciding game was Liu Haitao/Liu Shasha's rush game, but they did not seize the opportunity to clear the table. In the complex situation of the No. 7 and No. 8 ball sticks, Pan Chen/Huang Qingning played a magical combination ball and passed the No. 9 ball into the right bottom pocket to enter the final. In the other semi-final, Wu Jiaqing/Chen Siming beat Ke Bingzhong/Li Wujing 11-6.
In the group match a few days ago, Pan Chen/Huang Qingning beat Wu Jiaqing/Chen Siming 9-1 surprisingly. A few days later, the pair successfully broke through after the test, and the pair gradually became better and more courageous. With the semi-final lore Yu Wei, Pan Chen/Huang Qingning made a strong 3-0 start. The "King Bo" combination has rich experience and quickly tied the score. Pan Chen/Huang Qingning won the 7th game, but this became their final victory in this game. Next, Wu Jiaqing/Chen Siming broke out completely, scoring 10 games in a row, winning the cup 13-4, and also reported their "one-shot revenge" for their group stage defeat. Ke Bingzhong/Li Wujing narrowly defeated Liu Haitao/Liu Shasha 11-10 to win the third place.
For this game, Xingpai offers two American pool tables. XW130-9B is the "Auspicious Clouds" table, which made its appearance again after the Women's 9-Ball World Championships. XW138-9B is a non-negligible existence in Xingpai American pool tables. It not only has a good appearance, but also meets the needs of high-level games. Both tables adhere to the same high standards in every detail, providing players with a fair and ideal game environment.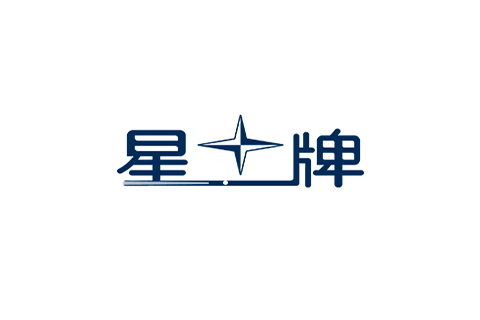 Related News