This is the starting point of the "prodigy" World Snooker Academy
The 2020 Snooker German Masters is in full swing. The Chinese Legion has a bad start. Yuan Sijun lost to Mark Williams. Ding Junhui and Tian Pengfei were both reversed. However, the teenager Zhao Xintong played well, eliminated McGill and Gary Wilson successively and broke into the quarterfinals.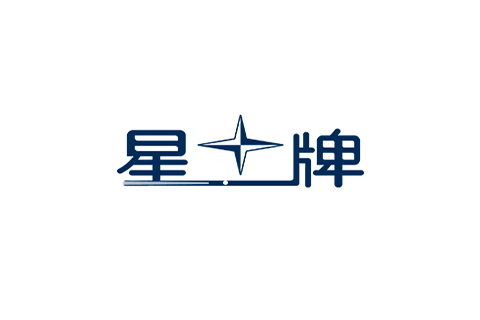 Zhao Xintong, who is under the age of 23, has been famous for a long time. At the age of 16, he entered the third round of the international championship and was affirmed by the old king Davis: "He is better than any kid of the same age I have ever seen-including this age. Sullivan." In 2016, Zhao Xintong entered the professional arena and gradually gained a foothold after more than three seasons of experience. Last season, Zhao Xintong first entered the semi-finals of the China Championship, and then reached the top eight at the Welsh Open.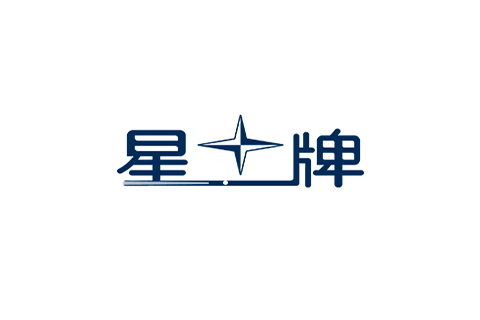 Zhao Xintong is one of the world's outstanding snooker (China) colleges. The training base of the Chinese Billiards Association and the World Snooker (China) Academy were established in 2013. Gan Liantong, chairman of Beijing Xingwei Sporting Goods Co., Ltd., serves as the honorary dean of the college. The college is specialized in facilities, and all the teaching and training tables are from Xingpai; the college has a strong faculty, and the top domestic coaches are resident coaches. Davis and Ravel teach for a long time.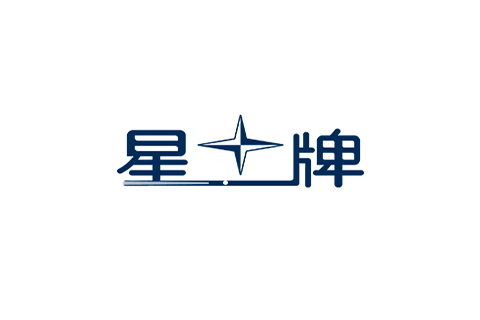 For young Chinese players, the greater significance of the academy is to provide a focused training environment. In the past, most of the young players moved around the country and practiced with different coaches, but such a wandering life is a huge financial and living burden for parents, and the complex environment is also a huge challenge for immature young players. The academy successfully solved this problem. In such a focused environment, young Chinese players have grown rapidly. In addition to Zhao Xintong, Yuan Sijun and Yan Bingtao, who already has the ranking champion, also started and grew up here.
Xingpai has been committed to cultivating more "Ding Junhui" and "Pan Xiaoting" for Chinese billiards. The World Snooker (China) Academy is an important step to achieve this goal. I believe that with the efforts of all parties, Chinese billiards will enter a better future.
Related News