The U.S. Nine-Ball Open is about to start, the national team will fight across the ocean
In mid-to-late October, the annual US Nine-Ball Open will be held as scheduled in Norfolk, Virginia. This national nine-ball tournament with a long history is open to all professional and non-professional players. In the end, the policy of "no threshold" will attract nearly two hundred players to participate in the competition.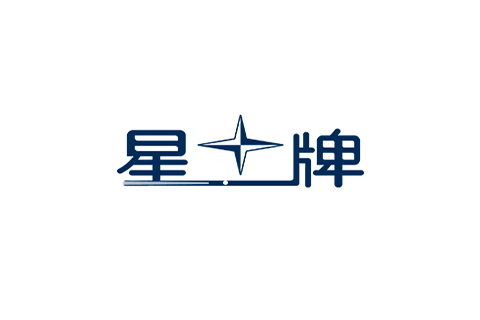 The U.S. Nine-Ball Open treats all players on the same basis. There are no seeded players, no qualifying rounds or qualifying rounds. Regardless of the world rankings, all players need to start from the first round. The final score will affect the player's personal WPA points.
The biggest difference from other nine-ball tournaments is that all matchups at the US Nine-Ball Open are double-eliminated until the championship is produced. In this way, the slightly tough schedule will last for nearly a week, and it will be a big challenge for any player's energy and physical strength. And if the goal is directly at the championship, it is undoubtedly more necessary to be mentally and physically prepared for hard fights. However, the generous championship prize of 50,000 US dollars will certainly attract batch after batch of players to rub their hands and eager to try.
In addition, there is no separate women's competition for this event. If any female players sign up for the competition, they will compete with male players. Due to the disparity in strength and the slightly expensive registration fee, there are few female players in the U.S. Open.
On September 4, the Beijing sun was warm and warm in early autumn, and the Chinese national billiards team assembled in the Beijing Stadium. In addition to preparing for the Asian Chamber Meeting to be held in Turkmenistan on September 17, there is also an intra-team trials as planned. Wu Jiaqing, Chu Bingjie, Liu Haitao and Wang Can passed the round robin for two days. In the end, Wang Can regretted losing the election. The remaining three were together with Han Haoxiang and Dang Jinhu, who relied on CBSA domestic points and WPA world points and did not need to participate in the trials. Formed the Chinese five-man corps to go to the US Nine-Ball Open.
At last year's US Open, four Chinese players Han Haoxiang, Dang Jinhu, Chu Bingjie and Wang Can competed across the ocean. And Liu Haitao also achieved the third proud result in 2015.
Related News