Mexiwen was beaten out by Murphy: the offense is good and the main loss is defense
After a deciding game, Chinese player Mei Xiwen lost 5-6 to "Magic" Sean Murphy, ending his first and last game in the 2017 International Championships.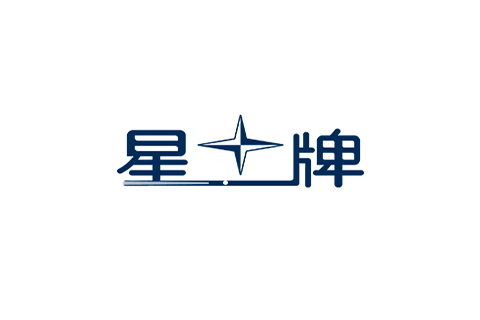 In this game, Mexivan took a 3-0 lead in the opening stage. In the three games, Mexiwen scored 96, 55 and 84 points in a single stroke. Murphy, who was "a little confused", was zero in the first two games and only scored 1 point in the third game. Such a situation can be regarded as a "dream start" for Mexiwen.
As the game progressed, the "magician" gradually slowed down. After a while, the two sides launched an offensive and defensive battle, entangled until the decisive game. In the eleventh game, Mexiwen got the chance to take the lead, and the effect of the red ball bursting was also very good. But at this time, the white ball accidentally fell into the bag and some of his efforts were all in vain. Murphy took the opportunity to get started, completing 67 points in a single shot, and finally smashed Me Xiwen.
"Today was mainly lost in defense." Throughout the game, Mexivan's five rounds of victories were basically a one-stroke victory. In the deciding game, Mexiwen's white ball smashed in the face of a good situation. "The last game had bad luck." If the white ball did not fall in the last game, Mehiwen said that he was confident that he could win the final victory of the game. "At that time, the piles of red balls were all blown up. The situation was not difficult. As long as there were no mistakes in the basic ball, the odds of winning were very high."
"Today I performed very well in overall performance. I can score 90 points." Mexiwen concluded, "The main thing is to defend a little." After all, Mexiwen's opponent today is Xiao who once won the World Championships. En Murphy.
Mei Xiwen told reporters after the game that he caught a cold after coming to Daqing. But he did not use this as the reason for his failure.
When introducing players into the field, because of the host's lip-synching, he referred to Me Xiwen, who was born in 1982, as a Chinese teenager. However, Mexiwen, who focused his attention on the game, did not notice this episode. "I'm not a teenager, and I'm not a veteran. I'm still a lieutenant."
Related News