TRUMP ENDS VAFAEI'S HISTORIC RUN
Hossein Vafaei's moment in the limelight as the first Iranian player to compete at the Crucible came to an end as he was beaten 10-4 by Judd Trump in the first round of the Betfred World Championship.
Match schedule
Trump's passage into the last 16 was comfortable and, despite struggling with his game for much of this season, he remains one of the favourites for the title. The 2019 Crucible champion faces Anthony McGill in the second round in a match which starts on Saturday.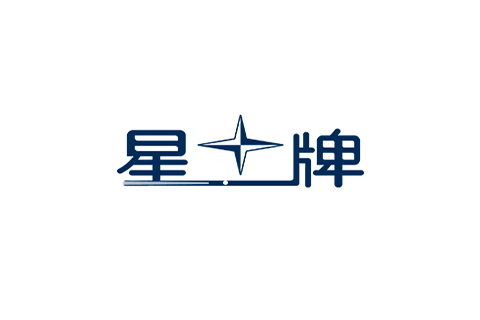 James Maddison met players including Stephen Hendry, Mark Selby and John Parrott backstageSupporting Trump in the arena was his friend James Maddison, the England and Leicester footballer. "He spoke to me a few weeks back – it was his dad's birthday and he messaged me asking if he could get some tickets as a present for him," Trump explained.
"It's nice for him to be here supporting me. This is such a big event. It stands out from the rest. It's a different atmosphere here compared to the other tournaments. I'm more than happy if anyone want to come and support me here. Anything we can to do grow the game and get people from different backgrounds involved is only a positive thing for the sport."
It has been a tremendous breakthrough season for Vafaei as he won his first ranking title at the Shoot Out in January, and won two qualifying matches to achieve another of his career goals of competing at snooker's most famous venue. He briefly threatened to give Trump a genuine test when he came from 3-0 down to 3-3, but after that he took only one more frame. Still, the Prince of Persia can be proud of his achievements and the impact he is making on snooker in his homeland.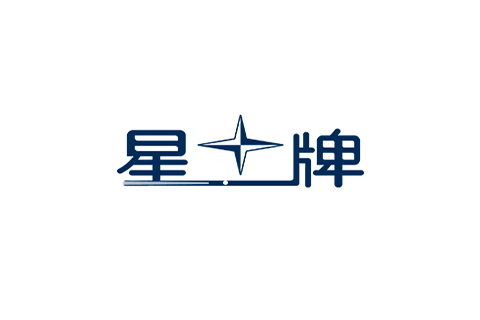 Leading 6-3 after the first session, world number four Trump won the opening frame tonight, then came from 43-0 down to take the second with a break of 58, going 8-3 in front. Vafaei pulled one back with an excellent 121, his highest break of the match.
Frames 13 and 14 both came down to the last red, and on both occasions Trump trapped his opponent in a snooker, then clinched the frame from the chance that followed. The 32-year-old from Bristol is through to the second round for the 11th time.
"At 3-3 it was looking dangerous, but getting that 6-3 lead overnight essentially finished the match off," Trump added. "I wasn't at my brilliant best but there was a lot of good long potting and I gave myself a lot of chances which I took. It's just about improving as the tournament goes on.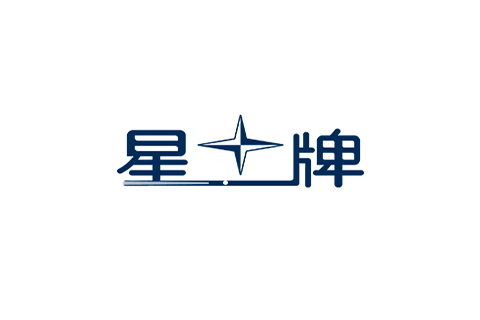 Trump's form has been mercurial this season but he has won the Champion of Champions and Turkish Masters"It's going to be a tough against Anthony. He always plays his best snooker at the World Championship. The games he's had in this tournament, the atmospheres he's experienced – he's someone who struggles to get up for the other tournaments because of that. He feels at home in this event and has a lot of self-belief. He's a good test to have at this stage."
World number 18 Vafaei said: "It was great, I enjoyed it. Judd played fantastic, he was the better player over the two days. I'm happy to make history for my country, that was a very good moment for me and snooker. It was a great journey and I really enjoyed it. It doesn't matter that I've lost. Life has ups and downs. I will come back stronger, the same as always. This is just the beginning.
"As a snooker player, we all dream to play at the home of snooker which is the Crucible. It was fantastic, a very big achievement for me and my country. The fans were amazing. I come from a country with very little snooker history. I came to the UK with one suitcase, one cue, no coach. Imagine how odd it was for me. It was tough but few people understand me because they have never been in my position. Hopefully, I can be a good model for the Iranian players and people."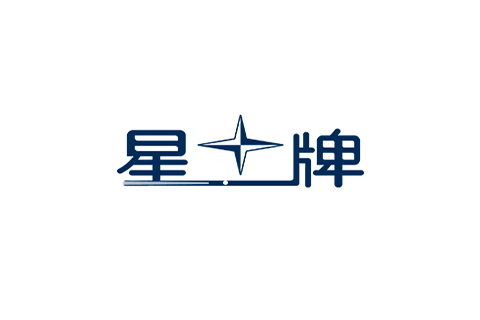 On the other table, Stephen Maguire earned a 5-3 lead over China's Zhao Xintong after the opening session of their second round clash.
Scotland's six-time ranking event winner Maguire was forced to qualify this year, after sliding down to 40th in the world rankings. He defeated Zhao's compatriot Zhou Yuelong in the final round to reach the Crucible and battled to a 10-8 win over Shaun Murphy in the last 32.
World number seven Zhao has enjoyed a breakthrough season to earn his place as a seed at this year's event. He won a maiden Triple Crown and ranking title at the UK Championship in December and followed that up with a second victory at the German Masters in January. Zhao put on a superb display in round one to thrash Jamie Clarke 10-2.
This evening's play began with a 24-minute frame, which Zhao eventually finished off in quickfire fashion, firing in a run of 72. Maguire immediately hit back with a century break of 102 to restore parity at 1-1. The Scot then took to the front by claiming the third, before Zhao made it 2-2 heading in for the mid-session after a run of 86.
When play resumed Zhao fired in a stunning break of 132 to take the lead at 3-2, but that would prove to be his last frame of the day. Breaks of 65, 107 and 80 helped Maguire to take three on the bounce and end 5-3 ahead.
They will return for the second session of this best of 25 encounter tomorrow at 2:30pm.
Related News