Luca reverses O'Sullivan and advances
From a 1-4 backward to a 5-4 reversal, the 22-year-old Luka Brecher from Belgium staged a Jedi counterattack in the quarterfinals of the World Snooker China Championships. With two shots to break the hundred, Luca sent the Rockets home.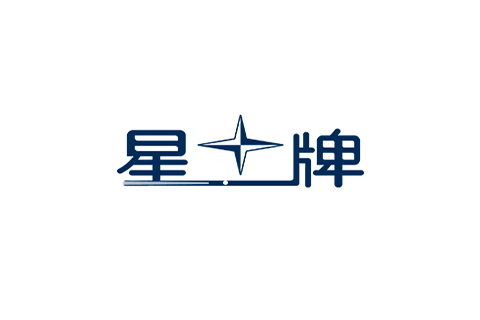 When the world's TOP16 players were eliminated one after another, O'Sullivan was regarded as the biggest favorite to win the tournament. And O'Sullivan is also very serious about preparing for the game, which can be seen from his two training sessions in the afternoon and evening. When the quarter-finals began, the performance of the "Rockets" made fans feel that the game seemed to end soon. When the 5th game ended, O'Sullivan led Luka 4-1 and took the lead to get the match point. However, the turning point also appeared at this time. The Belgian staged a Jedi counterattack in a passive situation. In the 6th and 7th innings, they scored 110 and 103 points in a single stroke, and at the last moment they beat their opponents to advance to the semifinals.
Talking about the game after the game, Luca said: "This is a very difficult game. Everyone knows that O'Sullivan is a top player. Both the skills and the experience are very sophisticated and difficult to deal with." In the first half of the game, In the face of O'Sullivan's strength, Luca once fell behind his opponent 1-4. "Really, I felt that I was about to lose at that time, and I felt very stressed." But in the end Luca withstood the pressure and achieved an important victory.
Luka Brecher, Zhou Yuelong, Yan Bingtao and other players born in 1995 are all representatives of the new generation of players in the world snooker professional tournament, but different growth environments and cultural differences make Luka and Chinese players somewhat different. "I don't think we have any difference in technology." Luca said, "The difference is that I train for more than 12 hours a day before switching to professional competitions, but I will not train like that after entering professional competitions. I know that many of Yan Bingtao and their players started full-time training when they were very young, and the same was true when they arrived at the World Snooker Academy. They are very hardworking. I think they must be the biggest threat to my career in the near future. It was my stumbling block to win the championship."
Related News