Players Championship Yan Bingtao loses 2-6 gold with left hand, Ryan Dai takes advantage of the heat and cuts No.1
The 2018 Snooker Players Championship continues to compete in the first round in Wales. The Chinese teenager Yan Bingtao, who made his debut in the event, failed to win the battle of revenge. He lost 2-6 to Mark Williams, who made him dream of his first career title four months ago, and missed the quarterfinals. In the same period of the game, Selby was beaten 3-6 by the recent hot Ryan Day. In the quarter-finals, Williams will play a Welsh derby with Ryan Day.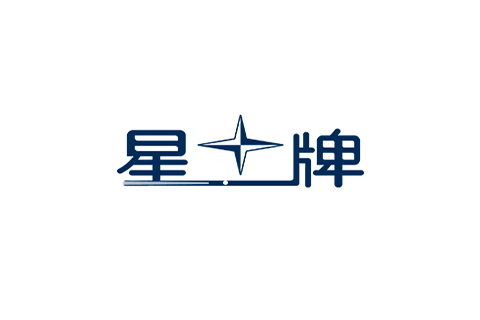 This is the second season that Yan Bingtao has transitioned into his career. In such a short period of time, he can be shortlisted for the Players Championship, which is only open to TOP16 players in a single season. The outstanding performance of the teenagers after 00 can be seen. Among them, in the Northern Ireland Open final four months ago, Yan Bingtao magically set the record for the youngest ranked finalist in history, and it was today's opponent, Mark, who has the "golden left hand" symbol, that prevented him from becoming the youngest ranked champion. -Williams.
This season, Williams, who is as famous as the Rocket Wizard, has the potential to return to the top. At the Northern Ireland Open, he won another championship at the German Masters a month ago after a six-year ranking tournament. Faced with two-time world champions in such a hot state, Yan Bingtao, who has not accumulated enough experience in the competition, is indeed very difficult to achieve revenge.
Williams scored the first game 75-40 and then scored 86 points on a single stroke, leading 2-0. Yan Bingtao pulled back one city 70-31 with twists and turns, but was placed in a situation where he won three consecutive games with his left hand. Yan Bingtao trailed 1-5 and Williams had won the match point. In the seventh game, Yan Bingtao regained a match point with 54 points and failed to catch up. Williams single-stroke 64 points to seal the victory, so Yan Bingtao lost 2-6 and missed the quarterfinals.
In the same period of the game, Ryan Day sent home the world number one Mark Selby 6-3. In the Romanian Masters that ended two days ago, Ryan Day just won the championship back to back. Obviously, the Welshman did not waste the hottest touch of his career. In the game against Selby, he opened with a single shot and ended with 133 points. In the end, Ryan Day finished with a 6-3 laugh and gained two. In the 12th game of the week, he played in the top 8 with Welsh fellow Mark Williams.
Related News