'PHENOMENAL' ZHAO SCORES FIRST CRUCIBLE WIN
Jamie Clarke claimed that Zhao Xintong will "definitely win the title within five years" after being blown away 10-2 by the Cyclone in the first round of the Betfred World Championship.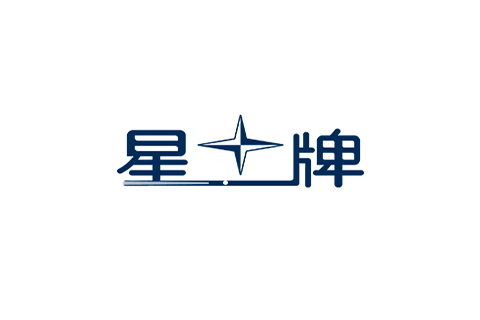 Match schedule
Zhao's only previous Crucible appearance came in 2019 when he lost 10-7 to Mark Selby, but he has improved dramatically since then and now has a first win in Sheffield under his belt. The 25-year old Chinese ace made his major breakthrough in December when he won his maiden ranking title at the Cazoo UK Championship, and he soon doubled his tally at the German Masters in January.
With flair and fluency in abundance, world number seven Zhao proved against Clarke he is capable of reeling off frames in quick succession, a crucial asset on snooker's biggest stage. His next opponent will be Stephen Maguire or Shaun Murphy in a last-16 clash which starts on Thursday evening.
Zhao's natural talent has been widely praised by the likes of Ronnie O'Sullivan, Judd Trump and Mark Williams, and a heavily beaten Clarke was quick to join his list of admirers.
"He's just phenomenal, a sensation in our sport," said the Welshman. "He's a real contender for the title this year. I'll put my neck on the line and say that I fancy him to win the world title in the next five years if he doesn't win it this year. He's unbelievable to watch. He floats around the table and acts like the game is easy. When you get to the table after he misses it feels difficult because he's made it look so easy, it makes you only see problems."
In yesterday's opening session, Zhao scored breaks of 98, 57, 73, 109, 78 and 103 in building a 7-2 lead. Just 25 minutes into today's second session, he had extended that advantage to 9-2 with runs of 88 and 82. Frame 12 came down to the colours and Clarke got the snooker he needed on the green, but then missed the green and handed Zhao the chance to complete the scoreline.
"This is my first win at the Crucible so I'm very happy," said Zhao, who lives in Sheffield. "I need more confidence for the next match, so this win is very important to me.
"In the second session I didn't want to lose frames because Jamie is a great player, so I had to concentrate on my shots. Now I feel better. It is not easy, it's very difficult. Even when I was 9-2 up I still felt pressure and I needed to finish the match quickly so that the pressure didn't build.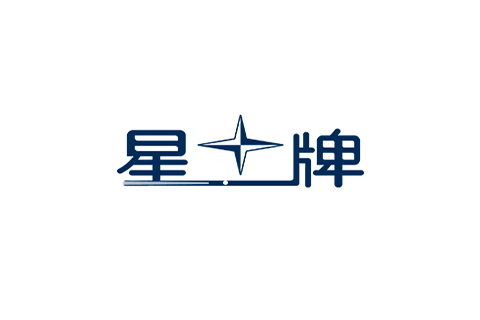 "Hopefully I can win, I am confident but I don't know what will happen in the future so I will try my best."
Clarke reached the second round on the Crucible debut in 2020Clarke added: "I didn't have any problem with how I played. I played well through the qualifiers, with the pressure of potentially dropping off the tour in the first round. I had a good win against Graeme Dott to qualify which I was really pleased with. I'm back in the top 64 so I don't have to go to Q School so I'm extremely proud of myself.
"After playing three really tough matches to get here – which feels like a tournament in itself – If you're going to win this tournament, as I aspire to one day, I think getting seeded is crucial because you're up here for a very long time."
On the other table, world number 13 Anthony McGill made a strong start to his 2022 Crucible campaign, moving 6-3 up on Liam Highfield.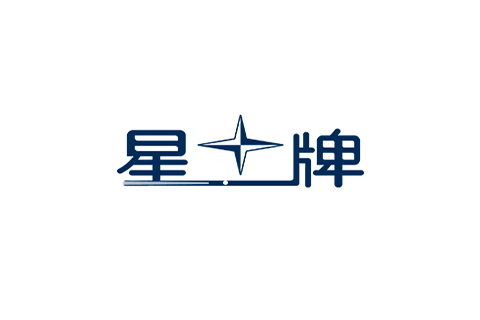 McGill has a reputation for producing his best snooker at the World Championship. The Glaswegian beat Ronnie O'Sullivan 13-12 last year and made the semis in 2020, when he narrowly lost out 17-16 against Kyren Wilson in an epic clash.
Englishman Highfield is making his third Crucible appearance, but is still seeking his first match win at the Theatre of Dreams. He lost opening round matches in 2018 and 2021 to Mark Allen and Judd Trump respectively.
Highfield took a tightly contested opener this morning on the colours, before a break of 56 helped McGill to restore parity at 1-1. He pressed on from that point, adding a second frame and then crafting a run of 70 to make it 3-1 at the mid-session.
When play resumed, McGill pulled further clear with a break of 71 to take the fifth. However, Highfield showed his resolve by compiling runs of 59 and 55 to take two of the next three and reduce his arrears to 5-3.
Despite Highfield's efforts, it was McGill who secured the last of the session to end with a three-frame cushion. They will return to play to a conclusion tomorrow at 10am.
byline:wst.tv
Related News