Champion Fu Jiajun is out, only Liang Wenbo left in the Chinese Army
On the morning of November 8th, Beijing time, the 2017 Snooker Championship ended the second day of the game. Hong Kong star Fu Jiajun regretted defeating Michael White 3-4 in the first game of the group stage. In this year's championship, China has Ding Junhui, Fu Jiajun and Liang Wenbo who have qualified for the competition. With Ding Junhui and Fu Jiajun out of the competition, there is only Liang Wenbo left in the Chinese Legion. He will face the current world ranking tonight. 1. Selby in hot state.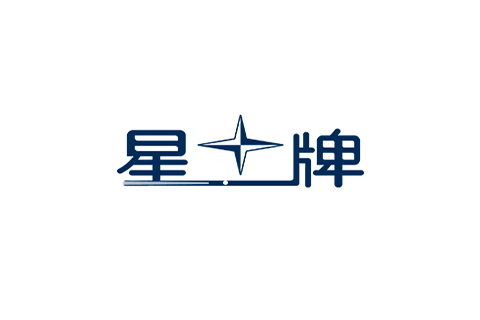 At the beginning of the game, Little White scored 70 and 60 points in a single stroke to start the game 2-0. Subsequently, Fu Jiajun seized the opportunity to return 91 and 77 points in a single stroke to tie the score. In the fifth game, Fu Jiajun had problems with the cue ball and lost a game 22-69. In the sixth game, Fu Jiajun scored 100 points on a single stroke, tying the score and dragging the game into a decisive round. In the deciding game, Xiao White seized the opportunity to finish with 102 points on a single stroke, and Fu Jiajun was out with regret.
Tonight, for the third day of the championship, Liang Wenbo will face Selby. Not long ago, although Liang Wenbo scored a 147 full score for his second stroke in the second round of the English Open, and received a full-point bonus of 40,000 pounds and a single-stroke award of 2,000 pounds, he stopped at the top 32 and defended his title. failure. In the next Daqing National Championships, Liang Wenbo lost to Trump, who had recently recovered, and missed the quarterfinals. Although Selby did not perform well in the English Open, he won the Chinese Professional Snooker Tour Haining International Open and won the Daqing National Championship. Tonight's game will be a difficult game for Liang Wenbo, who is in a sluggish state.
How about the event, let us focus on the evening game together.
Related News