Trump looks forward to two consecutive championships next week, Bingham smiles bitterly and still loses
Xingpai China Billiards Association official website news 2017 Snooker European Masters has come to an end. In the final, Trump defeated Bingham 9-7 and won the eighth ranking championship in his career.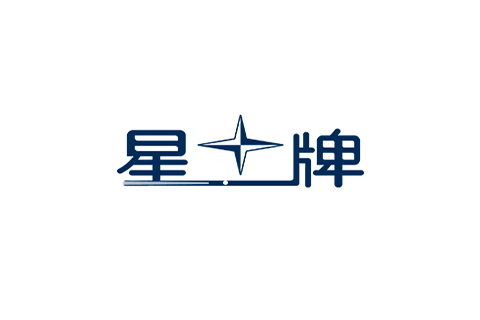 Last year, Trump reached the final 9-8 after narrowly defeating the louder O'Sullivan and won the championship. Twelve months later, he logged into the final of the event again. The final is a replay of the Welsh Open final at the beginning of this year, when he lost to today's opponent by a small margin of 8-9. But this time, it was 28-year-old Trump who had the last laugh.
This champion brought Trump 75,000 pounds in bonus points, but he still ranks fourth in the world rankings, but he is closer to the third Higgins. This is the eighth ranking championship of the "Quasi God" in his 12-year career. At present, Trump surpassed Sean Murphy and rose to the 12th place in the ranking championship.
The final process was full of twists and turns. In the first stage, Trump was slightly passive, chasing points all the way. At 2-4, he won two games in a row and caught up with 4-4 to lay a better foundation for the counterattack.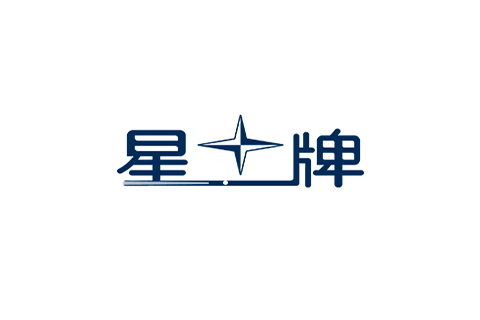 In the second stage, Trump won three games in a row with 4-5, and overtook his opponent with two games 7-5. After Bingham's 7-7 draw, he didn't do much anymore. Trump won the championship for two consecutive years with a total score of 9-7. In the entire final, Bingham broke 100 for three times plus two shots of 70+. Trump also made two shots of over 100 and four shots of 50+. It can be said that the two teamed up to provide a high-quality final pair for Belgian fans. Attack the war.
Next week, the English Open is about to be staged. Trump, who just won the eighth ranking championship of his career, has "greedily" aimed at his next goal: "It would be great to win two consecutive championships. That is My next goal. I want to play as well as possible in every race and try my best to win more championships."
However, Trump admitted that since there were not many entries this season, the first few games were not smooth. "I played well in the semi-finals, and that laid the foundation for my performance today. Stuart (Bingham) even played better than me. I tried to hold on tightly and kept 4- in front of the midfield. 4. In the semi-finals, Trump broke a hundred and won a 6-1 victory over Chinese player Cao Yupeng, who just set a new professional high.
Trump further stated that the successful defending gave him more motivation, so he will reset his goals for the rest of the season.
Bingham, who lost the finals, couldn't hide his disappointment, after all, his condition was not bad. "Today I hit three shots and broke 100. It feels really smooth." The 2015 world champion was somewhat unwilling to this result. "I had the opportunity to rewrite the result for about four games. He just took the right chance. I did two snooker shots and he did it back, and the result became 9-7."
Related News