Williams' hometown defends "first shot" honor, salting Murphy's back injury
The quarter-finals of the 2018 Snooker Players Championship continued in the Welsh town of Llandudno. In the host's civil war, Mark Williams, one of the 75 bests, scored 124 and 141 points in a single shot, 6-3 to beat the recent hot Ryan Day and received a top 4 ticket.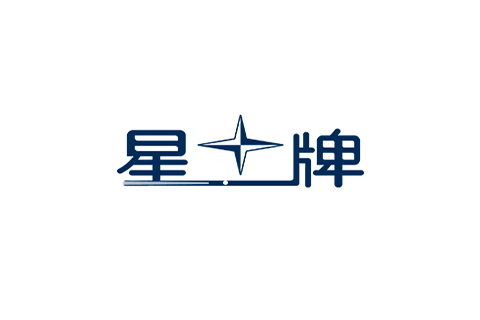 If there is anything in common between the two, apart from both being Welsh, there is another point that is very eye-catching, that is, both of them have shown their best as professional players this season. Ryan Day has scored three major championships this season, and Kim's left hand also made a goodbye to the six-year ranking championship drought, adding two more titles during the season. It can be said that the meeting with fellow villagers was extremely jealous. On that day, the two Welsh stars played dimly. In the end, the experienced two-time world champion once again taught the fellow 5 years younger than himself a good lesson.
In this game, Kim's left hand came fiercely, and he made a strong 4-0 appearance. In the second to fourth innings, he scored 124, 72 and 96 points in a single stroke, proving that he was Wales' well-deserved first stroke.
Ryan Dai, who just returned home with a back-to-back champion triumphantly, can be so "humiliated". After that, he turned passive into active, winning three consecutive games to save a lot of face, during which he shot two shots 60+.
Williams did not give him the opportunity to continue chasing points. In the eighth game, Williams set the highest score in a single stroke with 141 points in a single stroke, and scored a 73-41 victory. In this way, Williams won the Welsh derby 6-3 and received a ticket to the top 4 . Ryan-Dai's dream of three consecutive championships was thus shattered, and Williams successfully defended the honor of "Welsh's first shot".
After the game, Williams did not forget to comfort his fellow villager: "He looked stronger at 3-4. Then I scored a super high single score and took the game back to my side."
"When I entered the 4-0 break, everyone said to me'good job', as if I had won." William Stein said that he knew that Ryan Day had the ability to counterattack. "He was in the Romanian final. He came back from 0-4 and finally won the championship." Under Ryan Day's step-by-step pressing, Williams tightened his nerves and became the final winner of the game.
In the semi-finals, Williams' opponents will be produced in Murphy and McGill. Williams said that he doesn't care who will win. But he didn't forget to sprinkle salt on Murphy's back injury: "I hope Murphy can win the last black ball 6-5 tomorrow, and then retire because of a back injury."
Related News