Trump temporarily leads 6-3 Wakelin, Ryan Dai with 140+ in two shots
The first round of the 2018 World Snooker Championship is drawing to a close. In the first stage of the last two games, No. 4 seed Trump leads Wakelin 6-3. Ryan Day blasted 140+ with two shots and defeated No. 14 seed McGill 6-3.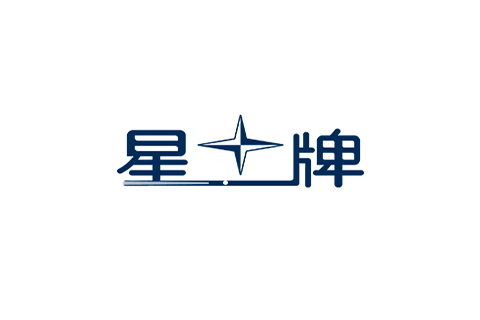 Trump 6-3 Wakelin
Professional career, Trump has accounted for 8 ranking championships. At the World Championships, Trump broke into the 2011 finals, eventually losing to Higgins and passing the championship. After that, he never made a new breakthrough. In this competition, when Selby, Murphy, Robertson and other post-80s are out of the game, what kind of performance Trump will show himself is worth looking forward to.
First-round opponent Wakelin is 3 years younger than him, and this is the first time he has appeared in the main match of the World Championships. But this does not mean that Trump can secure victory. In fact, he caused a lot of trouble to the No. 4 seed that day. Everything seemed to go well in the first three games, and Trump made a good 3-0 start.
Wakelin quickly adapted to the atmosphere of Crucible and played the side that a professional player should have. In the 4th inning, Wakelin stabilized his position with 95 points on a single stroke, and then reduced the score to 2-3 with 141 points on a single stroke.
The two continued to fight against each other. Trump won the 6th inning with 64 points on a single stroke, and Wakelin won the 7th inning with 69 points on a single stroke, and the score was 3-4. But Trump finally got rid of Wakelin's entanglement, single-shot 72 and 51 points to end the first nine innings 6-3. The second stage of the match between the two sides will be held at 02:00 on the 27th, Beijing time.
McGill 3-6 Ryan Day
McGill from Scotland is one of the leading figures born in the 90s. This is the second year in a row that he has been directly qualified for the race by virtue of his seed qualifications. The opponents in the first round were not good, Ryan Day ushered in a new career high this season, ending the unwonted drought with two ranking trophies. In this World Championships, the Welshman stood out as the top seed in the qualifiers, and can be said to be one of the strongest qualifiers.
As expected, Ryan Day was very brave in the first stage. He not only established a 6-3 lead, but also scored 141 and 145 points during the period, leading the single-shot list. With this momentum going on, McGill's prospects as the No. 14 seed are worrying. The second stage of the match between the two will start at 20:00 on the 26th, Beijing time.
Related News