2019 Xingpai Cup Chinese Billiards Super Competition Promotion Table
On December 15th, the fourth leg of the 2019 "Xingpai·Kangxi Shengshi·Waluojia" Cup Chinese Billiards Super Contest ushered in the second day of the qualifying competition. In the first round, Wu Hao, Hao Tian, and Liu Bing all defeated their opponents by a big score to enter the next round; in the second round, Yin Hongxing lost to Yang Ru 0-7 and Yang Biao "swing brother" Yang Biao beat Zhang Hanxuan 7-6. Advance to the main race.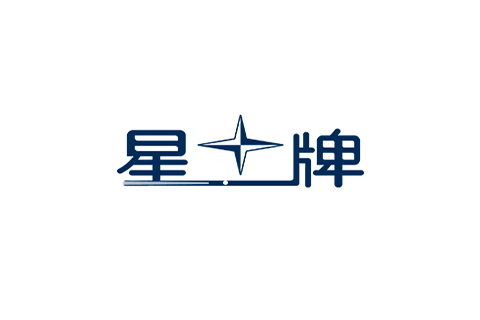 The game started on time at 9 am. Ci Hongtao, who was defeated by Feng Li 5-7 in the qualifying round yesterday, ushered in a big victory today. In the first round, he defeated his opponent Sun Yue 7-2 and entered the second round again; known as the "red bomber" Wu Hao defeated Yang Dalong 7-1 and also ushered in a big victory; Chaoyang player Wang Di played 7-4 on behalf of Qianlong and entered the second round; Billiards celebrity Su Ling did not perform well and then lost, 3-7 lost to Shao Qiang regrets tomorrow Fight again.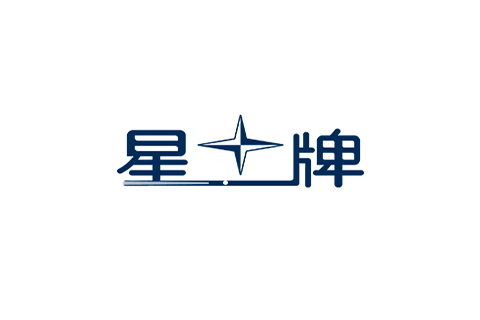 There is never a lack of spectacles in the professional Chinese billiards. In the second round of the game at 3 pm, Shuangzhe staged the "Derby" of his junior brothers. After Yang Shuanghe defeated Li Pengfei in the first round, he met with "the same door" Zhang Junhui for promotion rounds and training off the court. The scene at that time turned into a duel of real swords and guns on the court. After fierce competition, Zhang Junhui finally had the last laugh, and narrowly defeated Yang Shuanghe 7-5.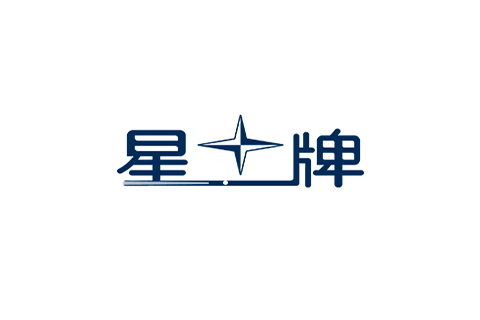 Li Hewen, who also lost yesterday, was very strong in today's game. First, he beat Zhou Xianglun 7-0 in the first round, and then defeated Zheng Song 7-3 in the promotion round with two hearty victories. In another game, Yin Hongxing played abnormally and was bloodbathed by Yang Ru.
The following is the second qualifying table for the qualifiers: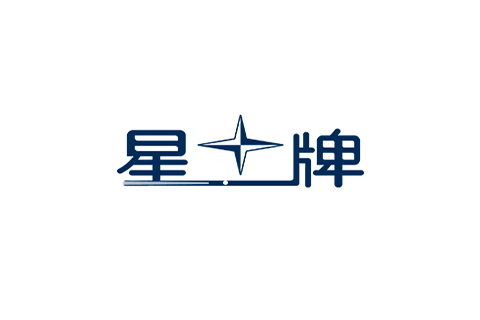 Related News