Selby champion testimonials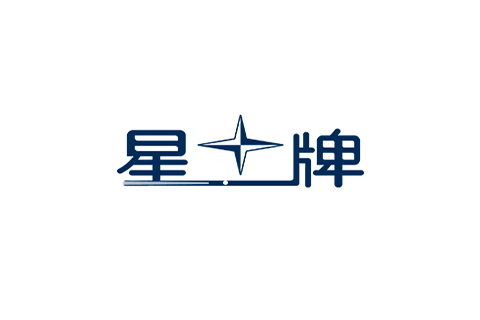 I am very happy to be the winner of this final. When I entered the game, I didn't expect such a final score. We all know what an excellent player Barry is. I guess the score is much closer than this. Barry (Hawkins) is far from showing his true strength, and he will be disappointed in his performance in the finals.
Generally speaking, there were not many single-shot high scores in the first stage, but I had a good grasp of the game and played very solidly. Every time Barry made a mistake, I could seize the opportunity to punish him-this week. I do this all the time. Tonight (the second stage) really just need to focus on your own performance. As long as you can stay calm and relaxed, I know that winning the finals is only a matter of time.
When I was leading 10-2, I knew it was only a matter of time before I won the championship. Of course, at the beginning of the evening (8-2 lead) I was not sure whether I could get the third game. (After getting the match point) I told myself that if I can get a chance, I will keep calm and seize it. In the 13th inning, I added too many side spins and I missed it… I was able to end the game with a single stroke, which was great.
I don't think too much about how many championships I have won, but being able to get 14 is really a magical result. I hope I can continue to win and win more.
Another year to finish the season as the world number one, it's great. Being able to stay in this position for such a long time can only be an achievement I dream of. But whether I can become a snooker 'legend', this is not something I can comment on, this is what everyone says after I finish my professional career. Of course, if I can be classified as the same level as Hendry, O'Sullivan and other legends, it is really good, but now I can only continue to play and enjoy my snooker career, and strive to win more championships.
I have been to Beijing for the last three times and I have won the championship! The only time in the middle should be 2016, and I didn't come to the competition. So I can't believe it myself in the last three matches here to maintain a complete win-obviously no one has ever successfully defended this tournament in Beijing, it's incredible.
Every time we come to China, whether in Beijing or elsewhere, we are well taken care of. Chinese snooker fans are all good. It is you who made us snooker players feel like superstars. There are so many enthusiastic fans in the final tonight.
In Beijing this week, we came to a beautiful new stadium, which is a great improvement over the previous stadiums. Every time we come to Beijing to play, the environment is also very good. The weather here is never too hot, so the table always plays very comfortable. On behalf of all the players, I would like to say that we enjoyed this trip to Beijing very much and look forward to coming back again next year.
Snooker has no reason not to enter the Olympic Games. We are more popular than many Olympic events. We once fought for the 2020 Olympic Games, but ultimately failed. As snooker athletes, we must make this sport stand on the world map and try our best to promote this sport. I look forward to snooker entering the Olympic family sooner or later.
Related News