Lisovsky made a magical solution, Selby was almost crying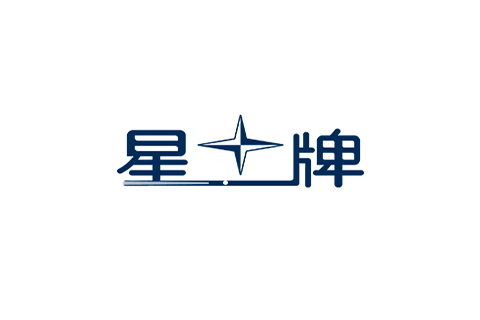 The 2019 Snooker Scottish Open ended in Glasgow. "Joker" Selby defeated Lisowski, known as the "Little Rocket" 9-6 in the final, and won his second home-grown series this season. The champion of the game.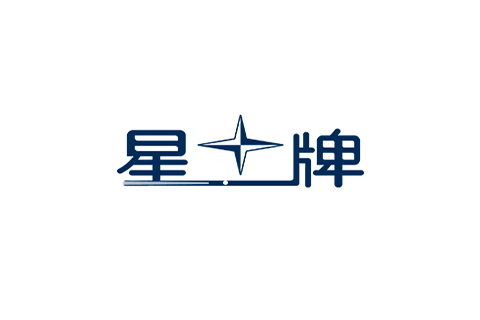 However, the two sides were very stalemate in the game, especially when Lisovsky faced the snooker that Selby painstakingly made twice, once he used his pocket to violently solve the ball, and once he was very lucky to get the red ball. In the bag, the angry Selby couldn't laugh or cry, and even jokingly wanted to show Lisovsky some color with his cue.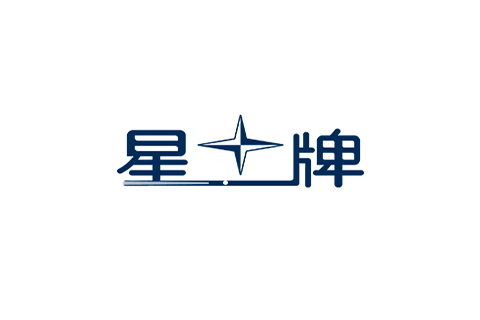 Related News