XW110-9A manufactured by Xingpai
For 30 years, Xingpai Billiards has been insisting on independent innovation, continuously improving the technical level of its products, and possessing a number of independent innovation patents, forming the leading advantage of Xingpai's R&D technology. The star brand XW110-9A developed and produced by it has guided the new trend of Chinese billiards once it came out, and has become the official designated table for the Chinese billiards world championship.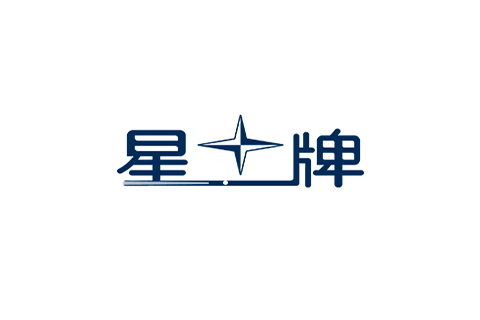 1. Table frame: Abolished the traditional structure method, the first one in the industry competition adopts the frame structure of solid wood and I-steel frame.
2. Leveling method: high-end steel frame with 37-point leveling system to ensure that each leveling point is equidistant, equal weight, equal weight, and fixed supporting slate, effectively preventing wood deformation and point sinking, and the overall flatness error ≤ 0.1mm.
3. The rubber edging adopts the northern British rubber edging, and the elasticity standard is 4.5-5.5. 3mm selected New Zealand natural pasture cattle spine skins, moulded, hand-cut on-site. A series of technical combinations make each billiard table Xiaobang can play a better state of use.
4. Ball table slab: Chinese S+ level competition 45mm thick slate, manual high-precision dry grinding, 9 core crafts to ensure flatness error ≤0.05mm, manual mold scribing, angle grinding, and excellent skills to ensure the whole piece The stone slab is selected from the same stone to reduce unevenness caused by different textures and densities to meet any competition requirements.
5. Table dehumidification: automatic constant temperature heating dehumidification system to reduce the impact of air humidity on the game, optional for wet areas.
6. Table lighting: The table is equipped with LED highlight lighting system. Make the paint surface of the bottom surface of the ball table bright and transparent to meet the needs of video camera use.
Seven. Table slide: The table is equipped with four-track slides to prevent the balls from falling off due to the left and right deviations after they fall into the bag. It effectively protects the balls, prolongs the service life of the balls, and is beautiful and durable.
Star billiards table is known for its superb technology and excellent workmanship. From the detailed introduction of Xingpai XW110-9A and the praise of users for this pool table, we can see the craftsmanship of Xingpai. Xingpai people are neither arrogant nor impatient, and will work with new and old customers to create a more brilliant tomorrow!
Related News