Trump reveals that he is doing eye surgery to find room for improvement, Higgins praises training
On the first day of the 2017 Snooker England Open, the two favorites Higgins and Trump both avoided the upsets with a slight advantage of 4-3.
Just a week ago, Trump had just successfully defended his title at the European Masters and won his eighth ranking championship in his career. At that time, the world's No. 4 top player has set his sights on Barnsley's back-to-back championship. If successful, it will be the first time in his career.
However, he played against Robbie Williams, ranked only 63, and Trump, who scored 114 points and 143 points, was forced to the deciding game. In the deciding game, he relied on two 40+ strokes to get through.
After the game, Trump admitted that the recent laser eye surgery is crucial to maintaining the state: "You have to look for opportunities to improve snooker skills as much as possible," Trump said. "For me, what I have to do now is to take my level to the next stage."
At last year's England Open, Trump did not perform badly and reached the finals in one go. But in the end, he lost to the vigorous Liang Wenbo and rubbed shoulders with the champion. "I performed very well last year, but I missed Liang Wenbo in the final. Winning two consecutive championships can prove my progress and continuity, so that is my next goal."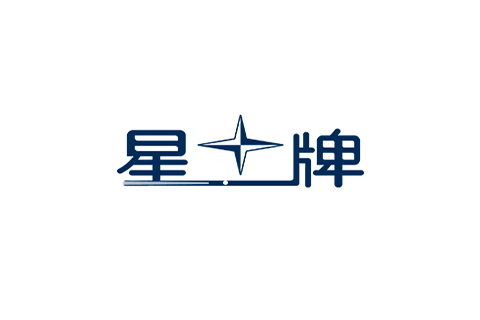 Higgins, who holds a four-shot 50+, also beat the 23-year-old English rookie Slyser 4-3. "Elliott (Slasher) has improved a lot. He practiced with me in Glasgow," said the wizard who is now ranked 3rd in the world after the game. "I didn't prepare well for this race. I only practiced for half an hour last week. There will be a lot of games to be played in the next few weeks, so during this time I will mainly spend time with my family." Higgins revealed that he only drove there yesterday. On the field, there was a little trouble on the road. It took eight and a half hours to get here.
There was an episode in the fourth round of the game, and a wasp arrived by appointment. "Fortunately, it was Elliott playing because I was afraid of the Hornets." Although Higgins lost the game, he still smiled when he talked about this episode after the game.
Related News