Wuhan epidemic care activity-the epidemic is ruthless, there is love in the world
Since the outbreak of pneumonia caused by the new coronavirus infection, the whole country has united as one to fight the "epidemic" and overcome difficulties together. Chinese billiard players also provided support in various ways to fight the epidemic, demonstrating their strong sense of social responsibility.
Since February 15th, many domestic billiard industry brands and well-known billiard media have spontaneously co-sponsored the "Chinese billiards people in action" Wuhan epidemic care activity. After the event was officially launched, it quickly triggered a huge response both inside and outside the billiard industry, and billiards practitioners and fans across the country helped. As of 19:00 on February 19th, 39 brand companies across the country have jointly advocated caring actions, and 148 "Chinese billiards people" have reached out to help, accumulating a donation of 35932.88 yuan. At the same time, Dongyi Metal Products Co., Ltd. (Shenglizhe ball collector), Beijing Sike Huaxing Technology Co., Ltd., Shenzhen Xingjue Billiard Products Co., Ltd., Zhongshan Tenglong Sports Equipment Co., Ltd. Aldewei, Hangzhou Baineng Billiards sales The company, Shenzhen Super Vision Technology Co., Ltd., Yunchuan Beijing Sports Co., Ltd. and other 7 billiards industry brand enterprises once again joined the event.
This event was greatly encouraged and supported by the Chinese Billiards Association. At the same time, the Chinese Billiards Association proposes to all member units, relevant enterprises and individuals to actively practice social responsibility according to their own conditions, inherit the spirit of dedication of billiards, donate money to win the fight against the epidemic, and gather strength to fight the epidemic together. .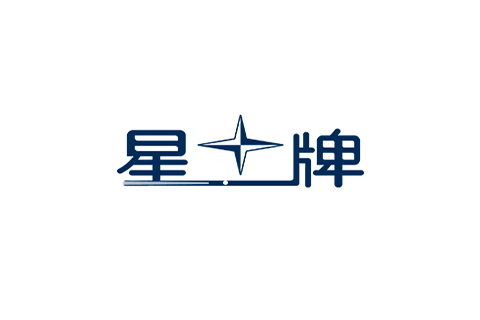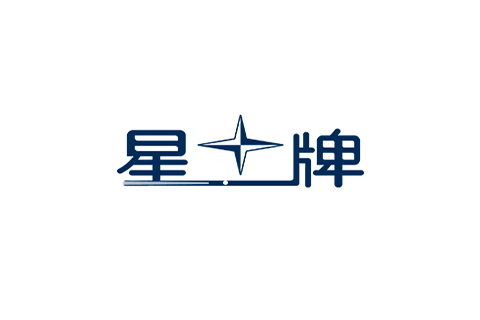 This event is in full swing! Identify any of the QR codes above to directly donate to the fight against the epidemic. All funds raised will be directly donated to the Wuhan Charity Federation for the new coronavirus special fund.
Related News