Ding Junhui took photos of his childhood on June 1st. Netizen: It's really early for you to test your driver's license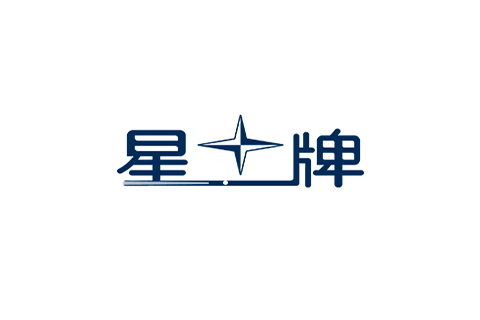 Ding Junhui posted an old photo on Weibo and wrote: "I wish the children a happy holiday, and I wish the big friends a happy Children's Day." In the old photo, Ding Junhui was riding a baby carriage with a childish face and a cute face. How many people were there.
Many netizens said in a post: "Brother Hui, you are so cute." Some netizens joked: "Brother Hui, you took the driver's license test early." "The displacement of this car is obviously larger than that of when I was a child." "This car It's over the limit, what about the throttle? What about the brakes?" Xiaohui was obviously in a good mood during the festival. He also interacted with netizens: "I haven't been caught anyway."
Children's Day is here, welcome friends to share your own childhood photos and celebrate Children's Day together!
Related News