Ding Junhui loses to Donaldson at Snooker World Grand Prix
At 21 o'clock on February 4th, Beijing time, the 2020 Snooker World Grand Prix will continue the first round of competition. Ding Junhui was in poor condition and lost to Donaldson 0-4.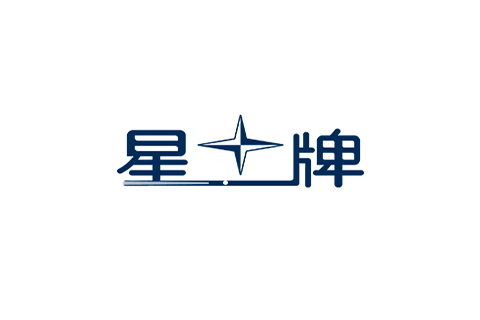 This is the third consecutive week that the two have met on a narrow road. In the 1/8 finals of the European Masters last week, Donaldson beat Ding Junhui 5-2. In the first round of the German Masters last week, the two fought for three hours. Donaldson reversed three consecutive rounds after falling behind 2-4. Whether Ding Junhui can get revenge has become a suspense in this game.
The game is based on 7 games and 4 wins. The offensive state of both sides in the first two games was average, and Donaldson made fewer mistakes at critical moments and took a 2-0 lead. In the third game, Ding Junhui missed consecutive opportunities, first the cue ball smashed the bag, failed to make the first 50+ shot of the field, and then lost the over-point blue ball. The black ball was reset after the two sides tied for 60. In the end, Donaldson succeeded in a long table and led 3-0. In the fourth game, Donaldson missed a simple black ball shortly after he started, but Ding Junhui made another mistake. Donaldson scored the only 50+ shot and took the game 4-0.
Ding Junhui solved Donaldson's snooker utmost in the first game three consecutive times and became one of the highlights of the game.
Two game days later, 5 members of the Chinese Army have appeared. Last year, the top four Xiao Guodong beat Selby 4-3, while Zhou Yuelong faced Gary Wilson's revenge 1-4. Liang Wenbo eliminated Allen 4-2, Li Xing was helpless in front of Trump's fiery touch and lost 1-4.
At 21 o'clock on the 5th, Beijing time, Yan Bingtao, who has returned from injury, will play a derby with Zhao Xintong, the eighth finalist of the German Masters. At 3 o'clock in the morning on the 6th, Liang Wenbo and Xiao Guodong hit the quarterfinals, and their opponents were O'Sullivan and Dort.
Related News