British media focus on the first round victory of the Chinese Dragon Ding Junhui: Looking forward to fighting the Rockets again
The 2018 World Snooker Championships was staged passionately in Crusoe, England. Ding Junhui's outstanding performance was quite eye-catching when a large number of seeds were out of the game. On the same day, he defeated Xiao Guodong 10-3 on one side and easily advanced to the top 16. After the game, the major British media gave positive affirmation to Ding Junhui's performance. Compared with the two seeded players who are higher than him, Ding Junhui's calmness is impressive. After winning this big victory, Ding Junhui was also full of confidence and directly called O'Sullivan, expressing his expectation for another fight with the hardest opponent.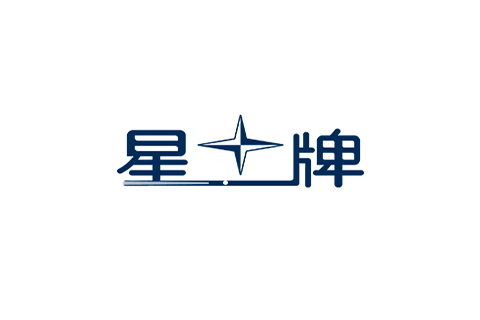 "Ding Junhui's ultimate ambition is to become the first Chinese player to lift this most prestigious trophy. In recent years, he is approaching this goal and has reached the 2016 final and the top 4 in 2017." After the game, World Taiwan Federation The official website commented. "Judging from his strong performance against Xiao (Guo Dong), the 31-year-old player is launching a new impact on this title."
Sky Sports commented that this was an encouraging start for Ding Junhui-in the first stage he made a 6-3 normal start, and in the second stage he won four straight games to seal the victory.
"Ding's calm and calm performance is in sharp contrast with players ranked higher than him. World No. 1 Selby has been eliminated. O'Sullivan has made great efforts to finally pass." Obviously, the results of the first few days of this year's World Championships. It really surprised many people.
Ding Junhui was also quite satisfied with his performance that day. "I'm very confident in my state," Ding Junhui smiled relaxedly from time to time during the game, injecting some relaxed atmosphere into the nervous Cruze. "It's good to smile. If you don't play well, it will reduce the pressure." The Yorkshire Post directly gave Ding Junhui a close-up with the title "Confident Ding Junhui smiled and crossed at Cruise Fort." .
The declaration "Ding Junhui hopes to face O'Sullivan" has also attracted the attention of many British media. Judging from the lottery, Ding Junhui and O'Sullivan are at both ends of the second half. If they win two more games, the two will meet in the second half of the semifinals. Last year, Ding Junhui met him in the third round and finally won 13-10. "I hope to meet Ronnie O'Sullivan in the second half of this year, because I want to beat the strongest opponent, improve my level, and test my state."
Related News