Williams loses in civil war, Robertson breaks a hundred lore
News from the official website of the Chinese Billiards Association On the morning of December 5th, Beijing time, the 2017 Snooker Championship continued at the Barbican Center. In the third round of the Welsh Civil War, Williams was defeated by Ryan Day 5-6, and Robertson, who broke the 100th, also lost to Joyce 5-6. The game is not halfway through, and as many as 9 seeds have left the field. The second major game has encountered a rare cold snap.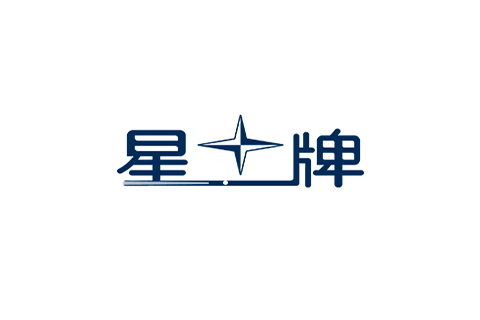 A week ago, Mark Williams, one of the 75 best players, regained his glory. After breaking into the Northern Ireland Open final, he defeated China 9-8 young player Yan Bingtao and ended the six-year ranking championship drought in one fell swoop. The 19th ranked tournament trophy in his career.
Came to the Barbican Center, Williams, who played as the No. 16 seed, maintained a certain momentum. In the first two rounds, he swept Paul Davidson 6-0 before beating Higginson 6-2.
The opponent in the third round was his Welsh fellow Ryan Day. In the arena, the fellow villagers were extremely jealous when they met, and the two of them were utterly dim. In the first five innings, Williams scored 54 and 102 points in a single stroke, Ryan Day retaliated with 65 and 61 points in a single stroke, and Williams had a weak lead 3-2.
In the next five rounds, both of them were killed by one shot once they got started. In the end, Ryan Day, who added four 50+ shots, won 6-5, while Williams, who won two British Championships, had to say goodbye. Arena. Ryan Day will face Li Xing in the next round after promotion.
No. 9 seed Neil Robertson also failed to go further. Although he dazzled with two over 100 and three 70+, he still lost 5-6 to No. 41 player Joyce. Joyce will face the Chinese teenager Lu Haotian in the 1/8 final after reaching the top 16.
On the same day, veteran Joe Perry scored 128 points and eliminated Norwegian Ma Fulin 6-3. No. 6 seed Mark Allen defeated Peter Lanes 6-4. In the next 1/8 finals, Perry will play against Ai. Lun fought each other out.
At the end of the game day, as many as 9 TOP16 seeds have left the competition in this year's British Championships, namely No. 2 seed Ding Junhui, No. 1 seed Selby, No. 3 seed Trump, No. 8 seed Fu Jiajun, No. 9 Seed Neil Robertson, No. 11 seed Carter, No. 14 seed Liang Wenbo, No. 15 seed McGill, and No. 16 seed Mark Williams.
Signature: Star Billiards
Related News