Chinese billiards World Championship 8 finals Zheng Yubo and Yang Fan successfully advanced, Fu Xiaofang and Chen Siming missed the game
On March 28th, China·Shangrao·Yushan 2018 CBSA "Yaqi Group" Cup Chinese Billiards World Championships had a single defeat in the main match. Players including Yang Fan, Zheng Yubo, Baige, Liu Shasha defeated their opponents and successfully advanced. Wang Ye and Shi Tianqi, the two "post-00" youngsters, did not disappoint the expectations and advanced to the top 8.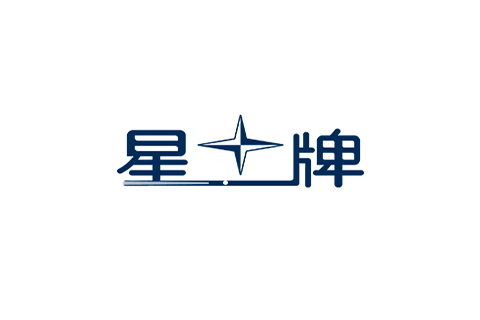 In the morning, the men's 32-to-16 match took the lead. The German player Soston Hörmann, who defeated Jason Shaw yesterday, failed to continue his good form and lost to Zheng Yubo by a big score of 1:11. Henan player Zhang Guanghao easily defeated British player Joe Perry 11:3, so far, snooker "old guns" have all been out. Chinese players Yang Fan, Liu Chuang (small) and other players also advanced smoothly.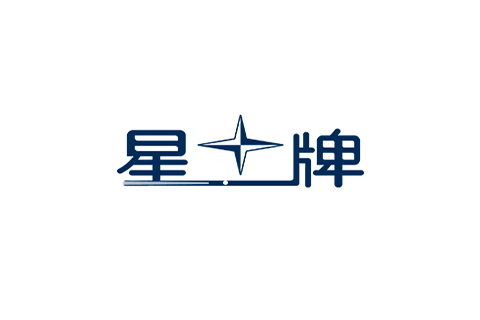 In the afternoon, there was a 16-to-8 match for the women's group. Among them, the defending champion Fu Xiaofang played against the first World Championship champion Baige. Because Fu Xiaofang's hand feeling and state were not up to the best level, he made a mistake. More, and finally lost to the white doves in 3:9, failing to defend the title. The other focus of the battle was the Chinese derby between Chen Siming and Han Yu. Han Yu won the game 9:4 and advanced with steady performance. The game between Jin Jiaying and Ja Siming Oschun also played 17 rounds. In the end, Jin Jiaying won the game with 9:8 to catch the last train of the top 8.
In the final men's 16-to-8 promotion match, Zheng Yubo, in hot form, defeated his opponent 11:4 to advance, while defending champion Yang Fan was challenged by a small encounter, but fortunately, he won 11:8 after the suspension was adjusted. . What is also anxious and exciting is that Chinese player Liu Chuang (small) played against British veteran Chris Merlin. Especially in the first six games, the two sides tied with 3:3, but in the end they had a better touch and a delicate move. At this point, Merlin had the last laugh, while Liu Chuang (little) was out with regret.
In other competitions, Dang Jinhu and Wan Tongle also advanced smoothly. The Iranian brother Mohamed Podel, who defeated the Chinese player in the morning, failed to get rid of it and was picked down by Liaoning star Zhang Lei.
Related News