Chen Xue regrets Han Yu and stops in the top 32
On the evening of November 28, 2017, the CBSA Guangzhou Haizhu 9-ball International Open finals women's singles knockout round was in full swing. In the first round of the 32 round of 16 matches, Chen Xue regretted losing the national team member 8-9, the World Championship double champion Han Yu, ended the tour of the finals.
In this game, Han Yu has always maintained the lead, but Chen Xue bit the score, and the difference between the two has never exceeded two games. With Han Yu taking the lead in getting the match point, Chen Xue still dragged the game into a deciding game. In the final game, Chen Xue was in control of the ball, but when dealing with the No. 4 ball, the white ball accidentally fell into the bag and Chen Xue's advantage was instantly wiped out. In the end, Chen Xue was beaten 8-9 and stopped in the top 32.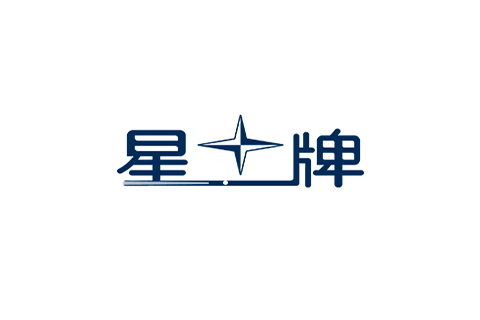 "Give yourself 80 points for the whole game." Chen Xue said that in the process of rushing and attacking, there are still some areas that need to be strengthened. "When falling behind, there is no self-confidence, and self-confidence is played through self-adjustment. Come out. I did that today."
From the end of the game until Chen Xue was interviewed by reporters, she had been communicating with the coach about her fatal mistake in the deciding game. "I wanted to defend at the time, but I had a lot of ideas. I could easily handle the ball, but I had higher demands on myself. I wanted to play a more delicate and tricky effect, but I made a mistake."
As the last 9-ball event to participate in 2017, the annual summary is required. "This year's overall performance is not good, and I have never made the quarterfinals." However, this is not a bad thing for Chen Xue. "Although a lot of things have happened recently and many detours have been taken, but this year I feel that I have grown very fast. Building self-confidence in the game is a manifestation. In the game, no matter how good or bad I play, I can treat myself I'm still very happy that the side of the show shows up."
In 2017, Chen Xue also completed a major event in life. "In fact, I was very anxious during the pre-marriage period, and I was not very stable when going out to the game." Fortunately, Chen Xue's husband supported her very much. "With his support, I feel very happy. After marriage I will continue to play, there will be no changes or adjustments." Chen Xue said at last.
Related News