54-year-old veteran Bond beat Trump 6-3: All players are human
The third round of the 2019 Snooker British Championships exposed a big upset. This year's 54-year-old veteran Bond defeated Trump 6-3, making it into the top 16 of the three major tournaments for the first time in 10 years! Trump retains three championships at the same time The dream is broken. After the game, he said that all the players are human, and there is no need to be too excited or too disappointed in any result.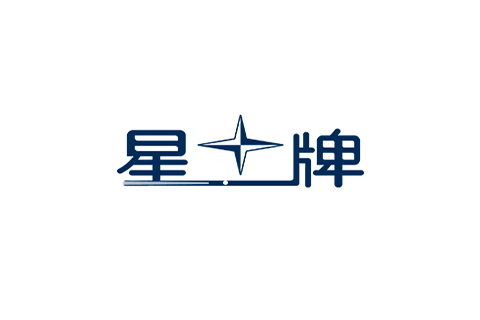 Old snooker fans may still remember "007" Nigel Bond, who changed his career in 1989, which happened to be the year Trump was born. Bond, who is 54 years old this year, has been ranked in the top 16 in the world for six seasons and won the runner-up of the World Championships in 1995.
Trump praised the 54-year-old veteran after the game: "Anything can happen in a snooker game. I know Nigel (Bond) is an excellent player. He has been playing professionally for many years and he performed very well today. Experienced and scored very well."
"To be honest, I didn't make a lot of mistakes today, and I don't remember that I missed a lot of balls; he was always embarrassed when he made a ball. When the situation became trivial, he had the advantage. The progress of the game was very slow. It's hard for me to find the rhythm."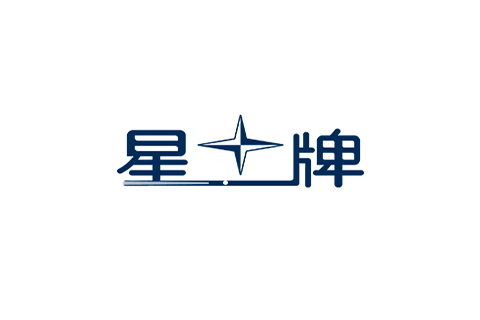 Trump finally said: "All players are humans, so when any result happens, you can't be too excited or disappointed. There are still many games coming, next month is the Masters, I will soon Keep training, this result makes you want to do more."
Related News