Haikou Open is rich in activities, the opening ceremony on the 24th, enjoy a relaxing moment before the competition
The 2013 World Snooker Haikou World Open will be held in Hainan International Convention and Exhibition Center from February 25th to March 3rd. This is the second edition held after the event has been upgraded to a ranking competition. Like other large-scale ranking competitions in China, the Haikou World Open will also be accompanied by various activities to promote its promotion.
Still remember that in 2011 when it was still an invitational tournament, the witty "bamboo dance" and "coconut juice party" before the "Hainan Classic" made people laugh. Since 2012, the Haikou World Open, which has been formally "newly packaged" as a ranking tournament, is a bit more solemn and less entertaining, but warm-up activities such as cocktail parties and red carpets are still indispensable.
2011 Cocktail Party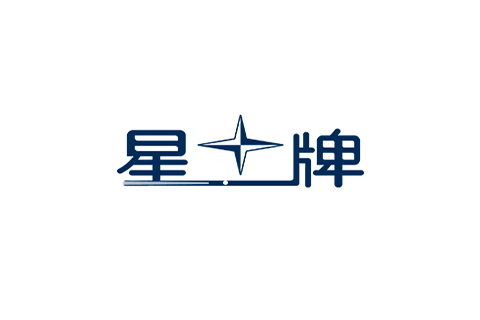 This year, the organizers will continue to give warm hospitality to every player present. Currently, a media meeting is tentatively scheduled to be held at 2 pm on the day before the game on February 24, and then a meeting between Hainan leaders and players is scheduled. The opening ceremony and the red carpet show will take place at about 5 pm that day. The kick-off ceremony will be held at 7:30 on the evening of the 25th on the first day of the competition, and the game on that evening will be slightly postponed.
Ding Junhui Selby walked the red carpet in 2012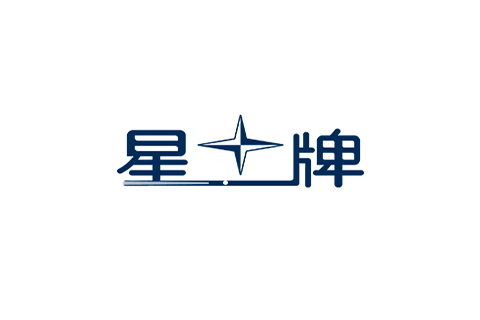 Related News