TRUMP MAKES 147 IN TURKEY
Judd Trump made the sixth maximum break of his career during the final of the Nirvana Turkish Masters against Matthew Selt.
In the first ever pro tournament staged in Turkey, Trump thrilled a packed crowd with a fantastic 147 in the tenth frame of the final. He joins Shaun Murphy and Ding Junhui on six career maximums; only Ronnie O'Sullivan (15), John Higgins (12), Stephen Hendry (11) and Stuart Bingham (eight) have made more.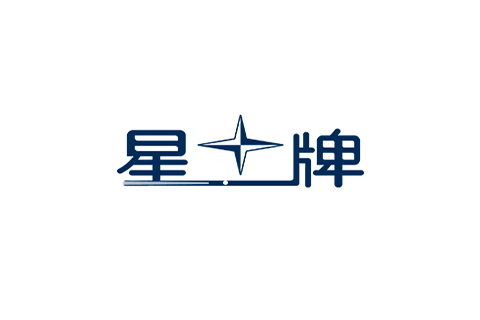 The world number three was rarely out of position during the break, and played a clever shot from the 14th black to dislodge the last red from a side cushion, before cutting the red into a centre pocket to keep the attempt going. Turkish fans rose to their feet in celebration as the final black went in.
Trump, who took a 7-3 lead in the final with the 147, takes the high beak prize of £5,000,
It's the 173rd maximum in snooker history, tenth in a final and seventh so far this season.
Related News