Rockets are confident that they can live 200 years and apologize for a bad start: I really want to refund the money
The first round of the 2018 World Snooker Championships has just started, and there have been many scenes. The loud voice of O'Sullivan made the fans spend the first two game days in fear. For the fans, O'Sullivan can win, no matter what. However, the pursuit of perfection Rockets does not think so. In his opinion, this time it is simply "even if you win, but you lose."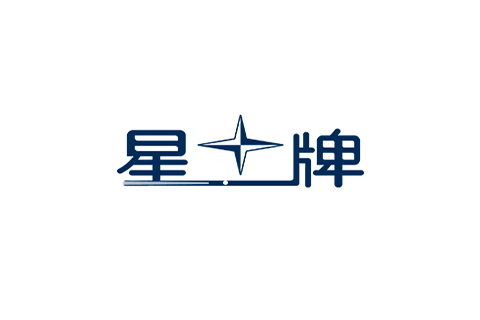 "It's embarrassing. I think I should return the money. I am disappointed." Obviously, O'Sullivan was very dissatisfied with his performance. "The fans spent a weekend afternoon watching the game, but I only played a few shots. Thank goodness Stephen (Maguire) played some good goals, and I always make mistakes."
Looking back on his career, O'Sullivan can always show his best side in the heaviest Crusoe, making it difficult for almost all opponents to parry. Especially in the first few rounds, many times he won in a one-sided way. In contrast, this year's 0-4 start is really surprising.
Fortunately, he finally broke out in the second stage of the day, and the familiar "Rocket" in the eyes of the fans finally returned. In the end, he steadfastly fought back a strong 7-1, with a total score of 10-7, reversing and winning, to avoid the upset from happening to himself.
After the game, O'Sullivan seemed a bit sad about his victory: "It's lucky to win, of course it's a good thing for me, but it's not for Stephen." Maguire had only won 4 times against him and lost 22 times. Now On the heaviest occasions, the situation is reversed, and you can imagine how it feels.
The 42-year-old O'Sullivan maintains such a good competitive form, which can be called an alternative in the history of snooker. Before the World Championships, he had already delivered a "bright and blind" record. In the absence of quite a few events, he enjoyed five championships alone, becoming the fourth player in history to win five ranking championships in a single season.
"I think I can live to 200 years old. I feel better now than ever. The most important thing this year is that I adjusted my diet. I feel very good and very healthy. I am surprised."
Related News