[Chinese Billiards Super Rivalry] Chu Bingjie and Liu Junyan meet up for the final
Xingpai Billiards News On December 21, after three rounds of fighting in one day, the final list of the 2019 "Xingpai·Kangxishengshi·Waluojia" Cup Chinese Billiards Super Contest was announced. After Liu Junyan eliminated Yang Fan yesterday, Lian Ke reached the final today and will compete with Chu Bingjie for the championship.
entered the 1/8 finals, and many strong dialogues were staged at the same time. Chu Bingjie beat Zhang Kunpeng 13-9, Wu Zhenyu defeated Yu Longhai 13-4, and Dai Yong defeated Yu Haitao 13-10. The "post-00s" two big trump cards met in this round, and finally Zhao Ruliang was 13-9 with Kelei Yiwei. Liu Junyan and (small) Liu Chuang came to the decisive game, and Liu Junyan completed the lore.
In the quarter-finals, Liu Junyan continued to sing forward and beat Dai Yong 13-10. Chu Bingjie eliminated Wu Zhenyu 13-8, and Zhao Ruliang, who defeated Xi Shouxin 13-6, joined the semi-finals as expected. Chaolumen beat Ma Liang 13-2.
In the semi-finals of the night, 29 rounds and 15 wins will be adopted. Facing the Chinese Grand Prix runner-up Chao Lumen, Liu Junyan still feels hot, 15-10 the first to get the final ticket. When Liu Junyan broke into the final, Chu Bingjie and Zhao Ruliang were still at a stalemate. Chu Bingjie got 10 games early, but Zhao Ruliang immediately began to counterattack wildly, leading the score 11-10. Chu Bingjie stabilized his mind and scored three consecutive games, leading 13-11 again, and Zhao Ruliang tied the score again in the next two consecutive games. In the 27th inning, Chu Bingjie seized the rush to get the match point first. In the 28th inning, Chu Bingjie seized the opportunity and Zhao Ruliang surrendered. Chu Bingjie won 15-13 by a narrow margin.
At 2 pm on December 22, the 2019 "Xingpai·Kangxishengshi·Waluojia" Cup Chinese Billiards Super Contest will compete in the finals.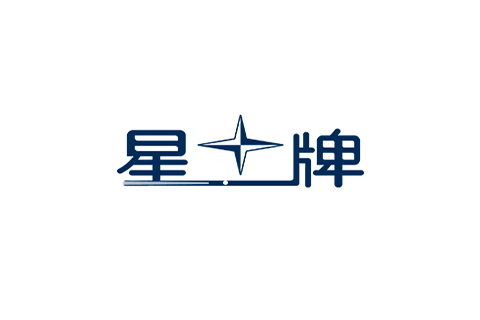 Related News