O'SULLIVAN BEATS GILBERT TO EQUAL RECORDS
Ronnie O'Sullivan equalled long-standing records held by Steve Davis and Stephen Hendry by beating David Gilbert 10-5 in the first round of the Betfred World Championship.
Match schedule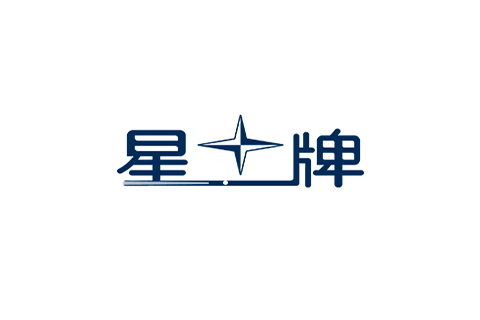 The Rocket is making his 30th appearance at the Crucible, matching Davis' total. And victory over Gilbert was the 70th match he has won at the Theatre of Dreams, a record Hendry had held on his own since 2012. O'Sullivan will make it 71 if he can beat Mark Allen or Scott Donaldson in a second round tie which starts on Friday morning.
His target at the end of the fortnight is Hendry's greatest record – seven world titles – the only one which O'Sullivan needs to equal to put beyond doubt his status as snooker's all-time number one. He landed his sixth crown in 2020 and, at the age of 46, remains one of the favourites for the first prize.
O'Sullivan was handed a tough first round assignment against Gilbert, a semi-finalist here in 2019, and struggled for rhythm in sections of the contest, but eventually secured a place in the last 16 for the 26th time. Having trailed 3-0 in the early stages, the 38-time ranking event winner had to dig deep to fight back.
"I'm just there competing, like Gladiator," he said. "I just find a way, like gladiators do. I drew on all my past experience, all my skills, everything I've learned. I don't know what it is, but you just do it. That's what I was born to do.
"Snooker is challenging but it teaches you something about your character. Some players are like robots. And I'm not one of those, I'm quite an emotional character. Some days it gets tough, and I ask myself why I am doing this? But I somehow just do it."
Leading 6-3 after the first session, world number one O'Sullivan made a break of 58 in the opening frame today before over-cutting a tricky red to a centre pocket. Gilbert punished him with a 63 clearance, then came from 45-0 down in frame 11 to clear with 82 and reduce his deficit to 6-5.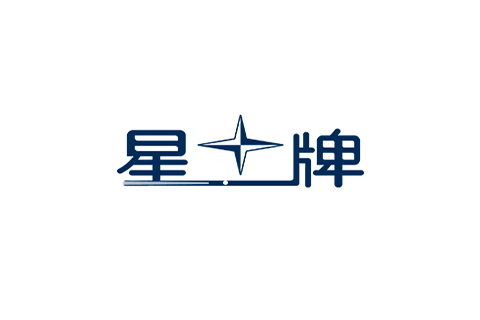 O'Sullivan has now earned more than £3million at the CrucibleO'Sullivan bounced back in the 12th with a run of 109, his third century of the match and 187th at the Crucible. Frame 13 came down to a safety battle on the colours and O'Sullivan enjoyed a huge slice of fortune as, leading 49-39 but trapped in a snooker, he fluked the yellow and finished with position on the green, allowing him to clear for 8-5.
A break of 81 put him four ahead with five to play, and he clinched the result in frame 15 with breaks of 26 and 42.
Asked about equalling records, O'Sullivan replied: "I don't look at them. I just back myself. I was never born a winner, I had to have it drummed into me, a bit like Tiger Woods and Serena Williams – I had that same type of father figure as them. Mentally I was toughened up. Once you get a taste for winning, it's hard to settle for anything other than being the best you can be.
"Whatever I'm doing now I try to be the best I can be. Thirty appearances doesn't really mean anything to me. I want to be a champion and do the business. That's what I'm proud of. I don't care about centuries, I don't care about maximums. I just care about how many majors I've won. It's all about those."
On the other table, Mark Williams made a sizzling start to his Welsh derby against Michael White, taking a 7-2 lead. Three time champion Williams compiled breaks of 121, 90, 71, 116 and 138 in winning the first seven frames.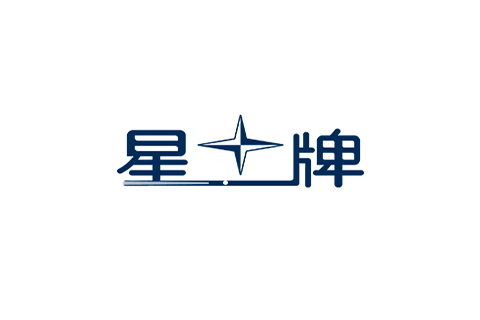 White is only the second amateur to play at the Crucible and at that stage he looked in danger of being on the wrong end of a rare whitewash. But he won the last two of the session with runs of 56 and 68. They return on Monday at 2.30pm, Williams needing three frames to reach round two.
byline:wst.tv
Related News