O'Sullivan lost to Murphy 8-10 and lost the championship
On the morning of November 13, Beijing time, the 2017 Snooker Championship Invitational ended successfully. In the much-anticipated final, O'Sullivan once saved 3 match points, but missed a green ball at a critical moment. In the end, he lost to Magic Murphy 8-10 and once again passed the championship.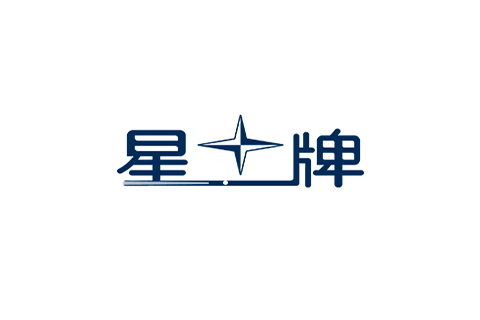 Since 2013, O'Sullivan has come to his favorite championship game every year and has achieved a daunting record of reaching the finals and winning the championship 4 times. For this championship, O'Sullivan is also determined to win. In the first round of the group stage, he scored 134 points and two 70+, easily defeating Melbourne Robot Robertson 4-1 to advance to the group stage finals. After that, when he faced the defending champion Higgins, he showed off on the field, blasted two shots and broke the 100 and closed the Wizards 6-0 to advance to the semi-finals. In the semi-finals, he swept his opponent Hamilton 6-2, sprinting all the way to the final.
In the final, O'Sullivan faced Murphy, but he failed to continue his previous bravery. In the first stage, the two sides scored 4-5, Murphy led by one game. In the next three games, O'Sullivan deviated in attack and position, and the score continued to expand to 4-8. In the thirteenth round, both sides made continuous mistakes and entangled for a long time before O'Sullivan had difficulty recovering one round. In the fourteenth game, Murphy caught O'Sullivan's multiple errors and got the match point 5-9. The fifteenth game was very important to both sides. The huge pressure made them make mistakes again and again. In the end, O'Sullivan completed the over-point and saved a match point. In the 16th inning, O'Sullivan scored 108 on a single stroke to clear the table and once again saved a match point. In the seventeenth inning, O'Sullivan took the opportunity to make another move, chasing the score to 8-9. In the eighteenth inning, a few rounds later, O'Sullivan accidentally missed the over-point green ball when clearing the lottery. Murphy won a thrilling 10-8 victory and O'Sullivan lost the triple crown.
Tomorrow O'Sullivan will play in the Shanghai Masters, and I look forward to him continuing to bring us exciting events!
Related News