@Billiards enthusiasts we are ready!
The unexpected new crown epidemic disrupted the start of 2020. However, in the medium and long term, the epidemic will not have much impact on China's overall economy.
The Chinese billiard industry has also been affected by this epidemic, but Chinese billiards who work hard are capable of resolving the immediate crisis.
With the gradual easing of the epidemic in China, we can now look forward to the situation of Chinese billiards after the epidemic?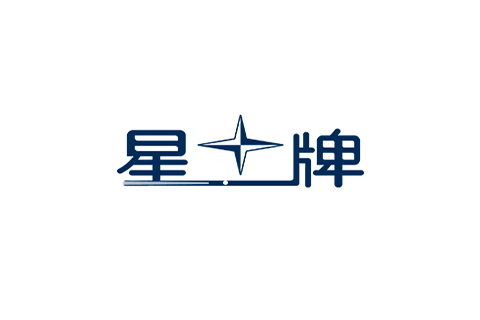 It can be expected that after the epidemic is over, the Chinese billiards consumer market will usher in a retaliatory rebound. On the one hand, many fans who have not played for a long time will return to the billiard club; on the other hand, this period of staying at home makes people more aware of the importance of healthy sports.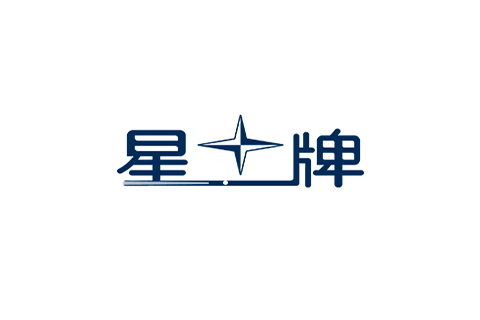 In recent years, the physical fitness properties of billiards have been widely recognized by people. People's demand for pool tables is constantly expanding.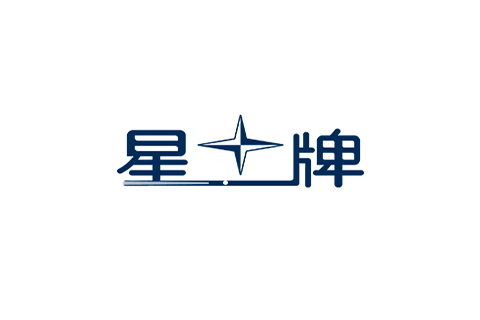 For these potential consumer good news, Xingpai is ready. The Xingpai Billiards Industrial Park, located in Yushan, Jiangxi, will officially start construction this year.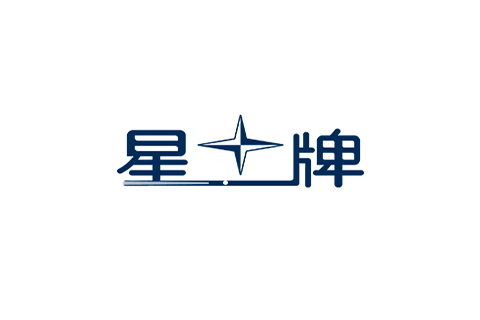 Xingpai Billiards Industrial Park is an important part of Yushan International Billiards Cultural Industry Project, covering an area of 173 acres. The equipment of the industrial park is jointly developed by Xingpai and professional institutions in Germany, Italy and Spain. It is a CNC machining center tailored for the production of billiard tables.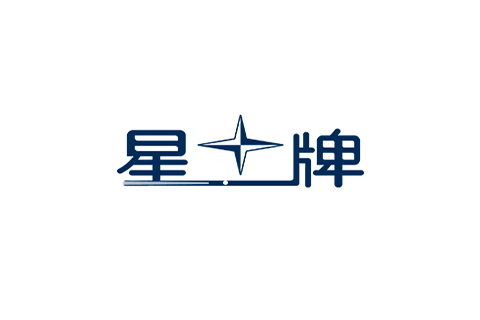 Xingpai Billiards Industrial Park focuses on modern intelligence, ecological and environmental protection, and integrates billiard tables and supporting product production, research and development, and logistics. It covers standard factory buildings, research and development centers, warehousing logistics, living facilities and other facilities. The industrial park can not only bring huge economic and social benefits, but also a sign that Xingpai accelerates the construction of a world-class enterprise with global competitiveness.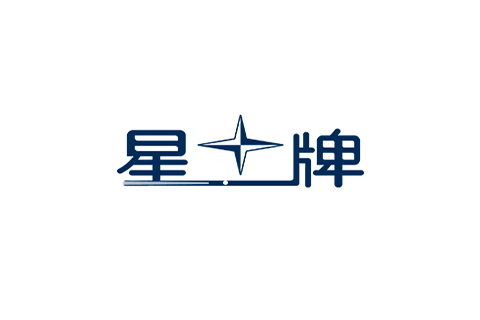 The big waves are scouring the sand, showing the true qualities of a hero. The Chinese nation has encountered various hardships in thousands of years of history, but the hard-working and intelligent Chinese people have never been defeated, but have become more and more courageous. This epidemic is a test for the Chinese billiard industry, and it is also an opportunity. Xingpai people who are hardworking and enterprising will rise to the challenge, never forget their original aspirations, and continue to struggle!
Related News