WILL TRUMP BEAT 147S RECORD?
With three maximum breaks in this calendar year, Judd Trump looks on course to eventually eclipse the record for the most 147s made in professional competition.
Ronnie O'Sullivan holds the record with 15 official 147s, followed by John Higgins with 12, Stephen Hendry with 11, Stuart Bingham with nine then Trump with eight. But Trump, 33, is the only one of those players aged less than 46, so has plenty of time to catch up.
Players With Five Or More 147s
Ronnie O'Sullivan 15
John Higgins 12
Stephen Hendry 11
Stuart Bingham 9
Judd Trump 8
Ding Junhui 6
Shaun Murphy 6
Tom Ford 5
Neil Robertson 5
Marco Fu 5
In fact Trump didn't make a 147 during his first eight seasons on tour, before scoring his first official perfect break during the Antwerp Open, late in 2013. His tally now stands at eight, and over that same nine-year period, no other player has made more than six.
Most 147s since the 2013 Antwerp Open
Judd Trump 8
Stuart Bingham 6
John Higgins 5
Shaun Murphy 5
Gary Wilson 4
Ronnie O'Sullivan 4
Kyren Wilson, Mark Selby, Neil Robertson, Tom Ford, Thepchaiya Un-Nooh and Marco Fu all have 3
In 2022, Trump has become the second player to make three 147s in a year, joining Shaun Murphy who achieved the feat in 2014. Bristol's Trump has a chance to set a new record of four at next week's BetVictor English Open.
And looking ahead, if he can average one maximum every year, he would overtake O'Sullivan's record by 2030, assuming the Rocket doesn't add to his tally of 15.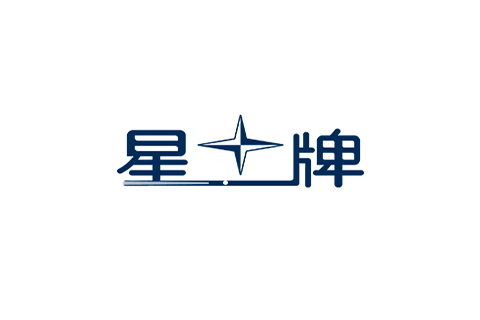 "In the last few years I have started to make them more consistently, maybe one a season," Trump told The Sportman. "And if I continue at that strike rate, I'd expect to get somewhere near it at the end. I have to make maybe one every couple of seasons to get to that record provided he doesn't make too many. Any record you can get near to which Ronnie or Stephen Hendry have set is always special, and that is maybe one that is achievable for me.
"The total centuries record, also. Ronnie is more than 300 ahead, but I have always been a heavy scorer and there were a few seasons I was making a lot more than anyone else. Hopefully I can get back to that and catch him up. He looks like he is going to play for the next five to ten years so it will be difficult.
"I will have to keep going at the rate that I am going and try to haul him back. For me the break building and 147s is special, I still get an unbelievable buzz from making a 147."
source wst.tv
Related News